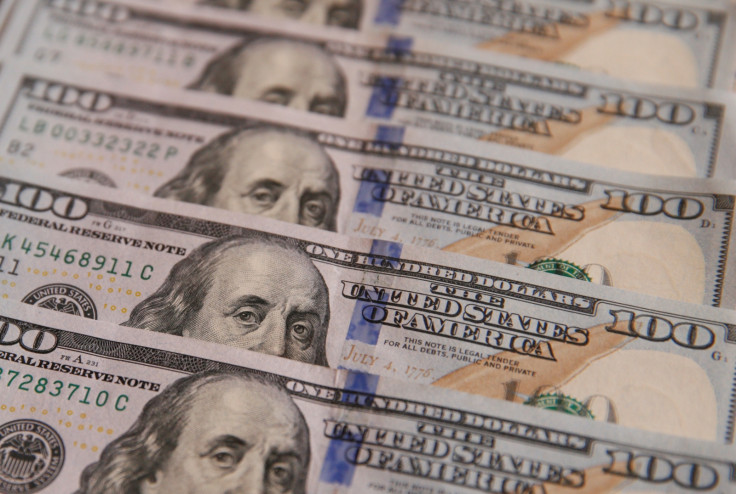 The International Monetary Fund (IMF) approved a $12bn (£9.5bn) loan for Egypt to help the country tackle the ongoing economic crisis. About $2.75bn of the total loan sanctioned, as part of a three-year extended arrangement under the fund's Extended Fund Facility (EFF), will be disbursed immediately.
The remaining amount will be disbursed over the course of the three years, but will be subject to five performance reviews.
"Policies supported by the program aim to correct external imbalances and restore competitiveness, place the budget deficit and public debt on a declining path, boost growth and create jobs while protecting vulnerable groups," the IMF said in a statement on Friday (11 November) while announcing the loan approval.
Following the decision of the fund's executive board, Christine Lagarde, managing director and chair, said: "The authorities recognise that resolute implementation of the policy package under the economic program is essential to restore investor confidence, reduce inflation to single digits, rebuild international reserves, strengthen public finances, and encourage private sector-led growth."
She added that reducing fiscal deficits and lowering public debt are the main objectives of the Egyptian economic programme. "To this end, the key policy measures are the introduction of a VAT, a reduction of energy subsidies, and the optimization of the public sector wage bill. To mitigate the impact of the reforms on the poor, the authorities intend to use part of the fiscal savings to strengthen the social safety nets," she said.
The planned fiscal consolidation could reduce public debt by almost 10 percentage points of gross domestic product (GDP) by the end of the programme, she noted.
"Structural reforms are critical for the success of the program. The aim is to address deep-seated structural impediments to growth and job creation, and create an enabling environment for private sector development.
"The main areas of reforms include business licensing and insolvency frameworks; public financial management, including state-owned enterprises; energy sector and subsidy reforms; and labor market reform to create jobs and increase labor market participation, especially among women and young people," Lagarde said.
The economic crisis in the African nation arose due to political and regional disturbances that have battered the economy since 2011. Corrective measures adopted by the government over the past two years helped overcome the grim situation to some extent.