At least 26 people have died in violent protests against Venezuelan President Nicolas Maduro's socialist government. More than 400 people have been injured and nearly 1,300 detained in clashes since a Supreme Court ruling that stripped congress of its powers.
In more than three weeks of chaos, 15 people have died in violence around demonstrations and 11 others in night-time looting, the state prosecutor's office said. Political activists and Venezuelan media have reported more deaths, but those have not been confirmed.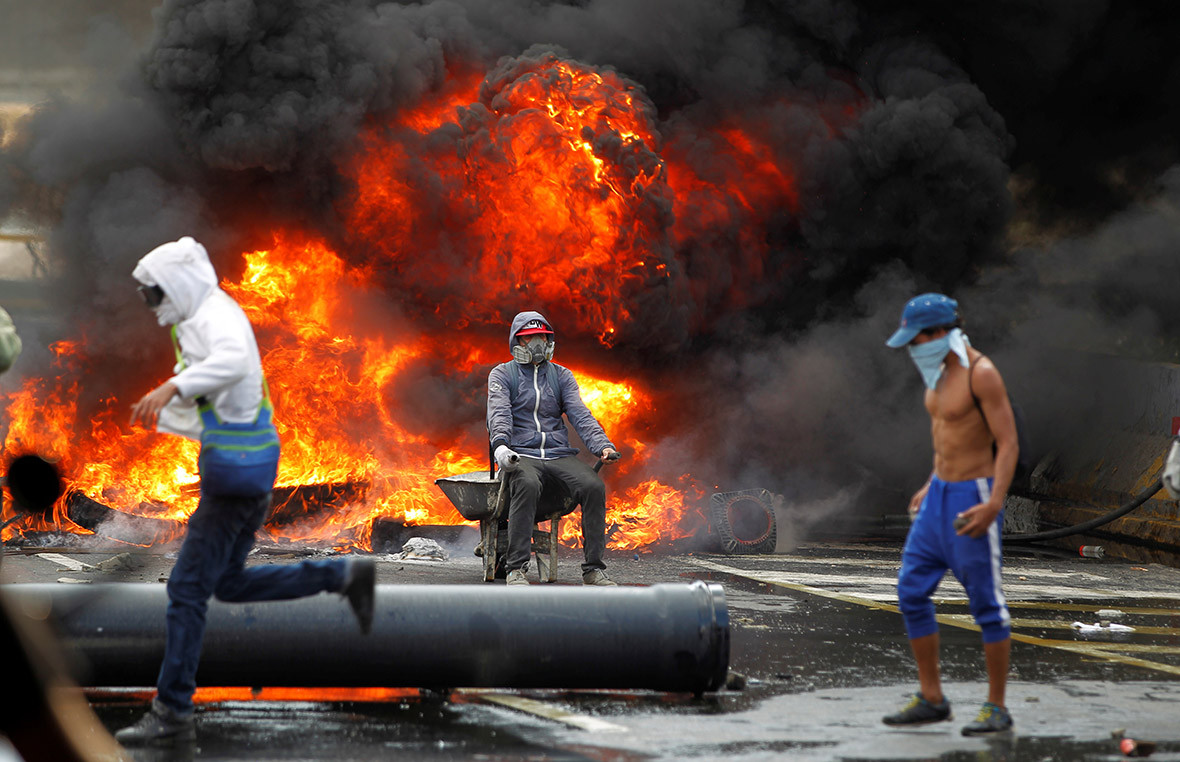 Tens of thousands of Venezuelans have taken to the streets over the last month to protest against Maduro, who they blame for triple-digit inflation, hours-long lines to get food, shortages of medical supplies and a rise in crime. Protesters throwing rocks and Molotov cocktails have clashed with security forces, who have used tear gas and rubber bullets to disperse crowds, and overnight looting has destroyed dozens of businesses.
As state security forces lean more heavily on tear gas, protesters have begun gearing up with goggles, gas masks and vinegar-soaked rags.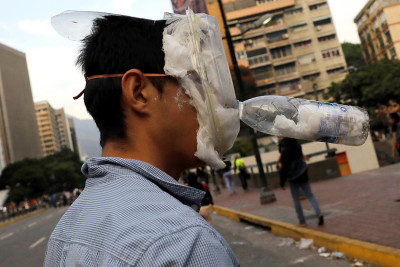 The unrest shows no sign of slowing down. Another demonstration has been called for midday on Wednesday (26 April).