Venezuela: Student dies after being hit by tear gas canister during anti-Maduro protests in Caracas
Juan Pablo Pernalete Llover died after receiving the impact of a tear gas canister in his chest. 
A 20-year-old male demonstrator has died in Caracas after being hit by a gas canister, bringing the death toll from this month's anti-government unrest to at least 29. Juan Pablo Pernalete Llover was a student of political accounting at Metropolitan University. Ramón Muchacho, the mayor of Cachao municipality, tweeted that medics at the local hospital worked for 40 minutes in an effort to resuscitate Llover, to no avail.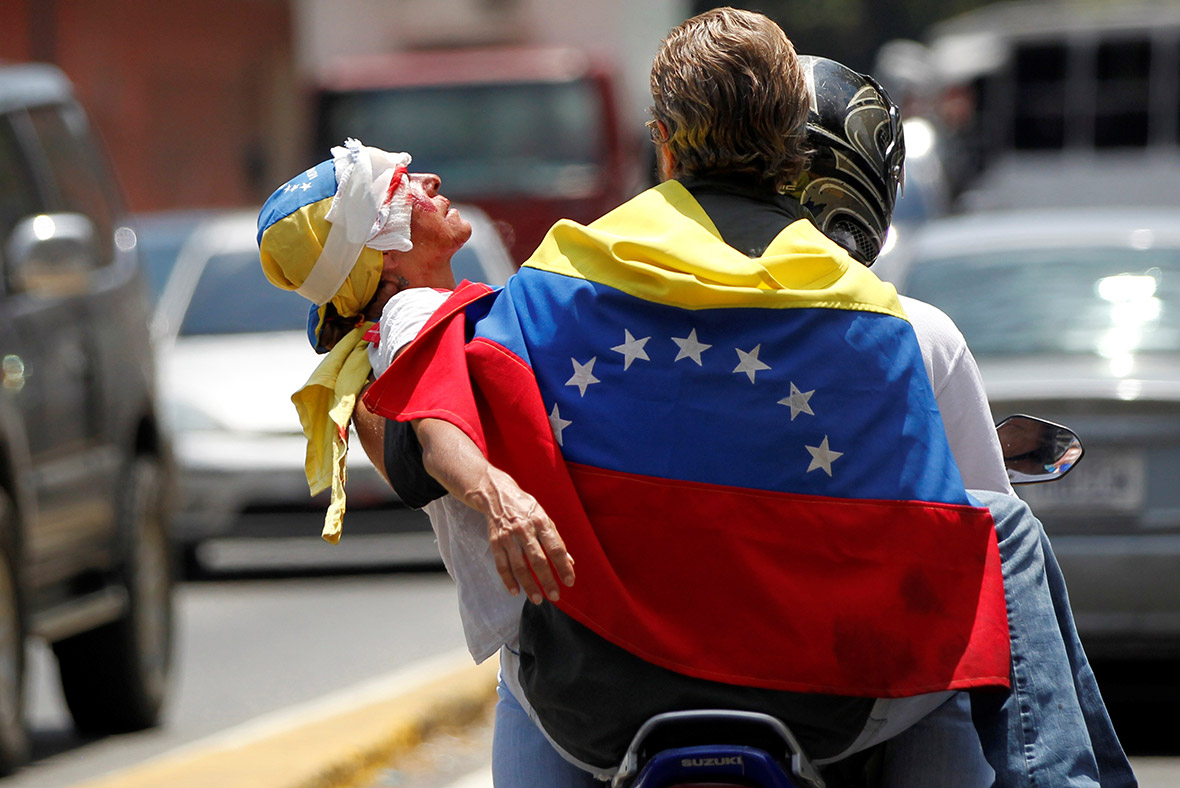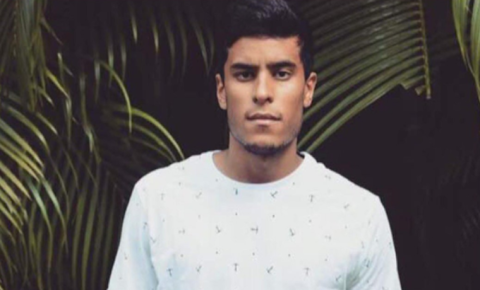 Amid another day of nationwide opposition rallies, violence erupted in the capital when National Guard troops and police blocked off a highway where several thousand demonstrators were marching to deliver a message to the national ombudsman, whose job is to stand up for citizens' rights but who the opposition calls the "defender of the dictator".
Venezuelan security forces fired scores of tear gas volleys at the protesters, who responded with rocks and Molotov cocktails. When water cannons were turned on the marchers, they fell back and skirmishes spread to surrounding streets through the afternoon.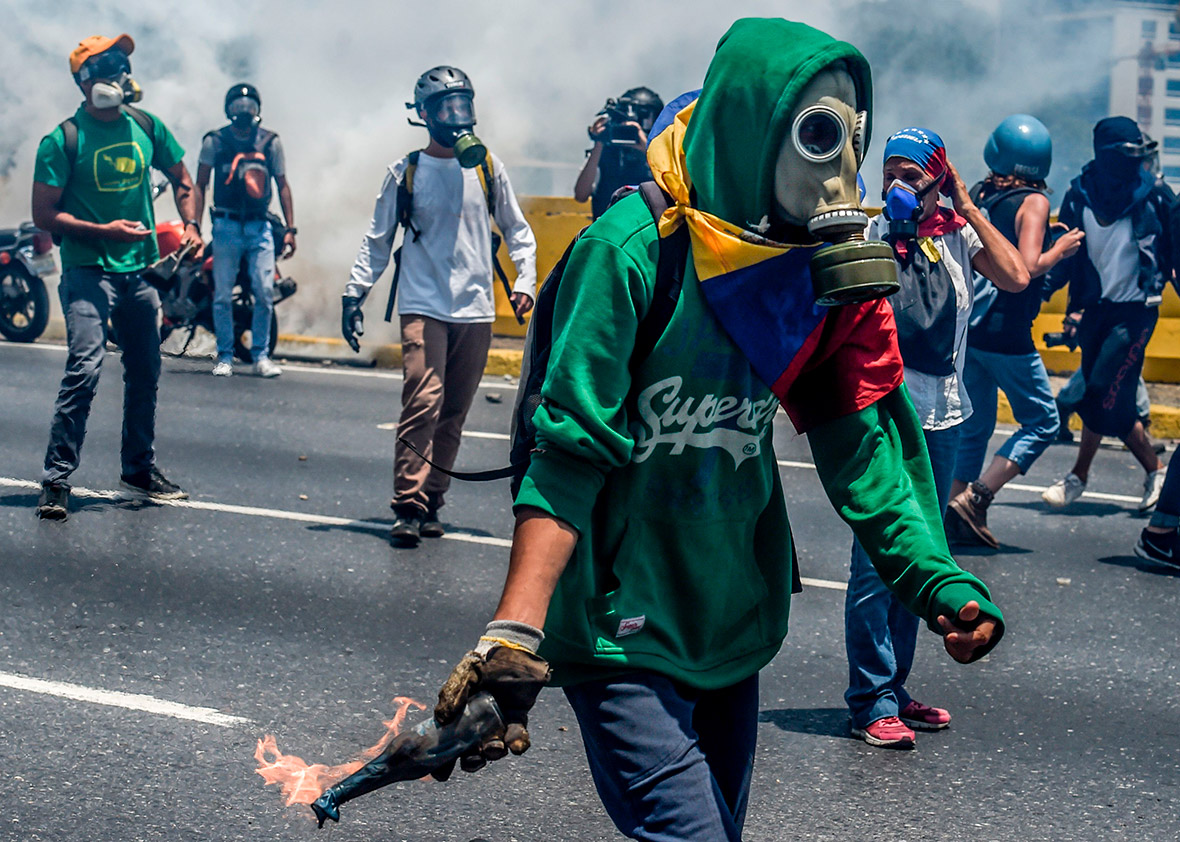 Opposition leaders accuse Maduro of seizing dictatorial powers and unleashing repression on peaceful protesters, but the demonstrators also include groups of youths who provoke violence, hurling Molotov cocktails or burning and looting property.
The wave of protests since early April against socialist President Nicolas Maduro have sparked Venezuela's worst violence since 2014. Demonstrators want elections to end the socialists' two-decade rule, but the South American nation's brutal economic crisis is also fuelling anger. Maduro says his foes are seeking a violent coup, with US connivance, as in the short-lived 2002 putsch against Hugo Chavez.