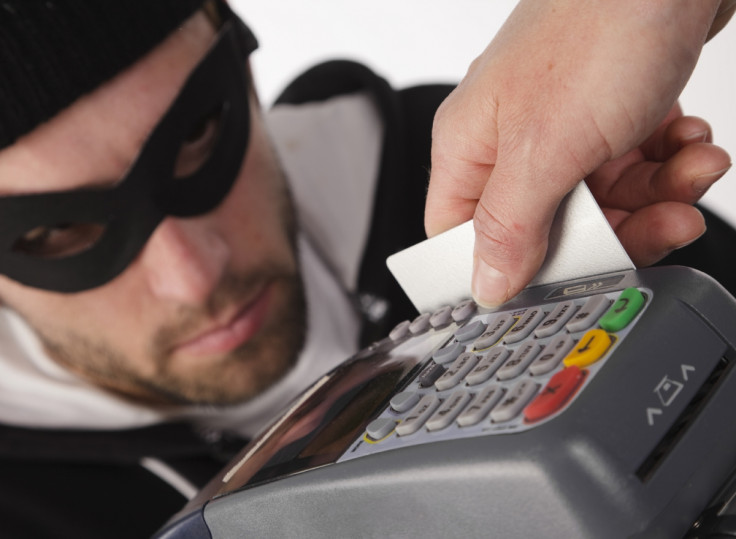 An incompetent bank robber used his own ATM card during a heist, revealing his identity to authorities, who then arrested and charged him, according to the US Department of Justice.
Alvin Lee Neal will serve a maximum of 20 years in prison for robbery at a Wells Fargo bank in San Diego on 13 May 2016. Judge Anthony J Battaglia also ordered Neal to pay $565 (£450) in compensation to Wells Fargo.
The 56-year-old admitted that he entered the Wells Fargo bank located on 610 First Avenue, San Diego and approached a clerk before swiping his Wells Fargo debit card through the card reader located at the customer counter.
The clerk asked Neal how they could help him, at which point he said: "You're being robbed. Don't make a mistake." He simultaneously handed a note over the counter reading: "You're being robbed no mistake [sic]." He then said: "You don't want anyone to get hurt, don't make a mistake."
The clerk handed Neal $565 dollars and he quickly then fled from the bank. But his questionable decision to put his card through the reader meant that his bank customer profile had flashed up on the clerk's screen. It was no work at all for police and the FBI to ascertain Neal's identity and they were able to establish surveillance around his home and eventually bring him to justice.