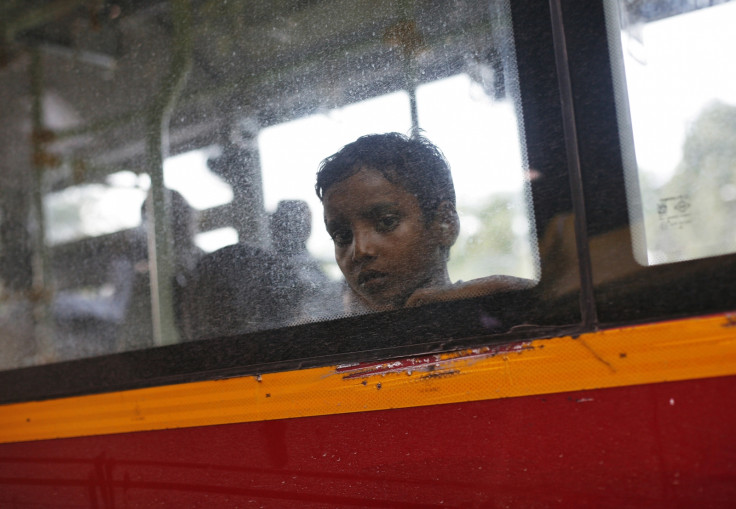 At least 11 people have been killed after a bus carrying more than 50 passengers fell into a ravine in the southern Indian state of Andhra Pradesh.
No less than 25 passengers have been injured in the incident. Most of them are said to be in a critical condition increasing the likelihood of a higher death toll.
Many of the passengers are thought to be college students.
The bus, operated by the Andhra Pradesh state government, was travelling from Madakasira to Penukonda when it lost control near Anantapur district at about 08:30 am local time.
Rescue and relief measures are ongoing. Local reports suggest eyewitnesses blame the driver's negligence for the accident.
"As per the information available, at least eight people were killed in the mishap. Police personnel are carrying out rescue operation," Anantapur district's Superintendent of Police, Rajsekhar Babu, told Press Trust of India, before the death toll was increased to 11.