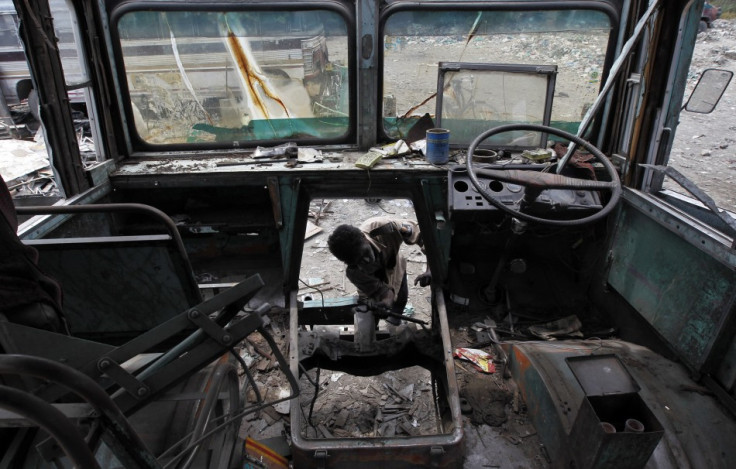 Nine people were reportedly killed when a man drove a city bus rashly on Wednesday morning in the western Indian city of Pune.
More than 30 people were injured and about 40 buses were reportedly crushed in the mayhem, according to the Pune police. The injured have been admitted to three city hospitals.
There were no passengers on the Pune-Satara bus when it was taken away and drove wrecklessly on the wrong side of the road. The vehicle was stationed at the Swargate bus depot.
The man was identified as Santosh Mane, Maharashtra State Road Transport Corporation (MSRTC) driver, according to a Times of India report. He was reported to be mentally unstable.