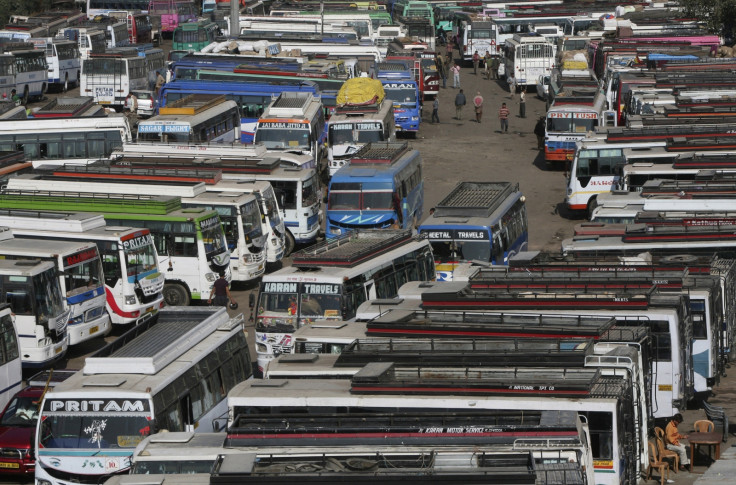 Around 30 people were killed and five seriously injured after a bus fell into a gorge in the northeastern Indian state of Meghalaya. The bus carrying 35 people veered off the road at Jaintia Hills near Sonapur town on 14 June at around 9.45pm local time.
A senior police official told the Hindustan Times: "The bus had about 35 people, and the gorge is so deep that the chances of their survival are slim." He added that five people who were rescued on Wednesday (15 June) morning were in a critical condition.
As the region has received heavy rainfall, officials said that it was difficult for them to reach the bottom of the gorge. "Our men are using ropes to climb down and try to bring survivors and the bodies up," a district police office told the paper.
The road where the incident occurred has witnessed landslides in the past and is reportedly an accident-prone area. But this is the first time that a bus fallen into a 500ft deep gorge, Shillong Times reported.
In a similar incident in January, 11 passengers were killed when a bus skid and fell into a gorge in Tongseng village in the East of Jaintia Hills. Figures from World Health Organization show that most accidents in the world occur on Indian roads and nearly 140,000 people die in accidents in India each year.