The last time Demitrice Naulings was to see his best friend Eddie Justice alive was inside the Pulse nightclub, on the night of the worst massacre in recent US history.
The pair held hands as the gunman rampaged the building shortly after 2am on Sunday (12 June) in the gay nightclub in Orlando, Florida.
"My best friend, saved me. The whole time I'm thinking it's my fault, but really he's always been my angel and he was still protecting me. He was taller than me, so when the bullet hit him, he was protecting me, he was covering me," Naulings told Reuters in an interview on Tuesday (14 June).
Justice, 30, begged Naulings, 34, to take care of him as the two fled a bathroom in the nightclub amid a hail of bullets fired by a lone gunman, Omar Mateen, in what became a three-hour rampage. But somewhere in the melee, the best friends lost their grip on each other.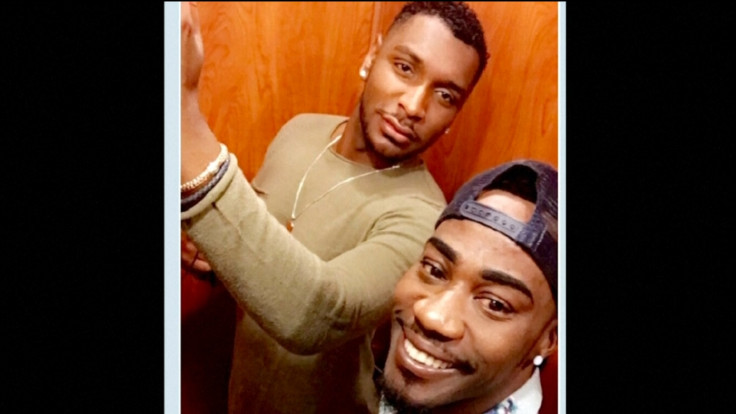 Standing outside of Pulse, Naulings said he saw "nothing but death. I'm freaking out...I need to watch to see if they (Justice and other friends) are going to come behind me out of that same door."
Nearly 24 hours after he escaped the club, Naulings learned that Justice was not among the shooting survivors. While the attack targeted patrons of a popular gay nightclub, Naulings said the massacre was a crime against people.
"This is not a gay thing," Naulings said. "This is all about us being a unit, as one because this could happen to you and your kids, to you and your family. My friend didn't die as a gay man, he died as just a man."