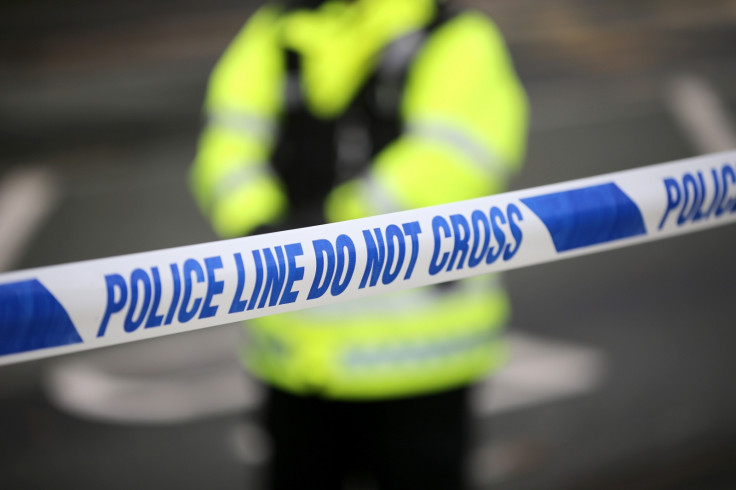 A young woman has died after being hit by a car during a police chase in Edinburgh on Thursday evening (12 May). The 33-year-old, who has been named as Jill Pirrie, was struck by the Ford Ka as it was being pursued by police in Old Dalkeith Road.
Four teenagers, thought to be around the age of 15, were in the vehicle when it crashed. Police Scotland has appealed for anyone who may have witnessed the incident to come forward.
Pirrie was a theatre nurse who was returning home from a shift at Edinburgh Royal Infirmary when the fatal collision took place. According to a post from Pirrie's brother on his Facebook page, she had a young son.
A Police Scotland spokesman said: "The silver Ford Ka that was involved in the collision was being followed by a police vehicle at the time, which had blue lights and siren activated, after it failed to stop when signalled to do so by officers. "Inquiries into the full circumstances are on going."
Police investigators in white forensic suites were examining the scene into the night. Roads were still closed on Friday morning.
Police Scotland has said that its officers must undertake a risk assessment when deciding to begin a vehicle pursuit. The guidelines say this includes "discontinuing a pursuit as soon as risk becomes disproportionate to the known reasons for undertaking it".
Anyone with information about the collision is asked to contact officers on 101 or anonymously via Crimestoppers on 0800 555 111.