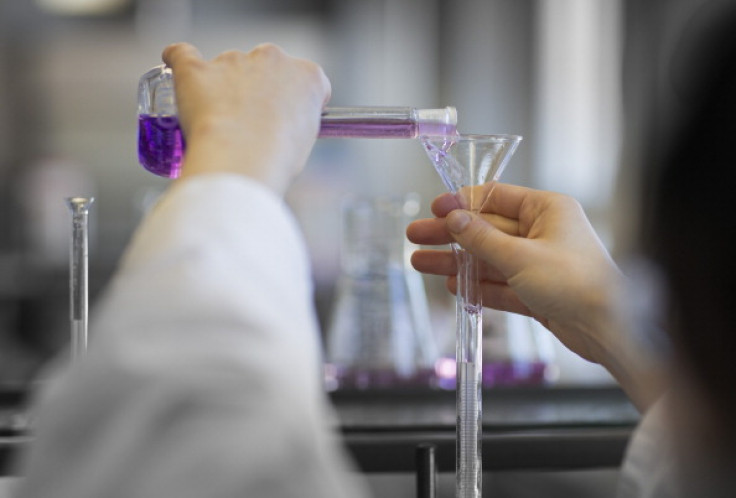 Some 31 students collapsed in a lab after an experiment went wrong in a school in Chikhli in the Indian state of Gujarat.
The students – 30 girls and a boy, were reportedly carrying out the experiment in the presence of their chemistry teacher and a lab assistant in an air conditioned room with closed windows.
The experiments involved chemicals, such as diphenyl methylene and hydrochloric acid.
It was when the students started mixing the solutions that fumes started spreading along with bad odour resulting in the students coughing and passing out since there was no way for the smoke to leave the room, reported The Indian Express.
All the students, as well as the teacher and assistant, were later found collapsed.
A rapid response team was called on scene and the students were taken to two separate hospitals in Chikhli.
Police officials are presently investigating the incident.
"We have started investigations into the incident and had taken statements of chemistry teacher Namrata Upadhyay. She told us that it is the normal process of carrying laboratory experiments," said Chikhli police officer D K Patel.
"She was also shocked as why such incident had taken place. At present it is difficult to say anything before we carry out investigations. The FSL [Forensic Science Laboratory] officials also had taken samples of remaining chemical substance from the laboratory."
While 15 students have been discharged, the remaining are still under observation at the hospital.