India: Baby boy born in Uber cab in Delhi named after firm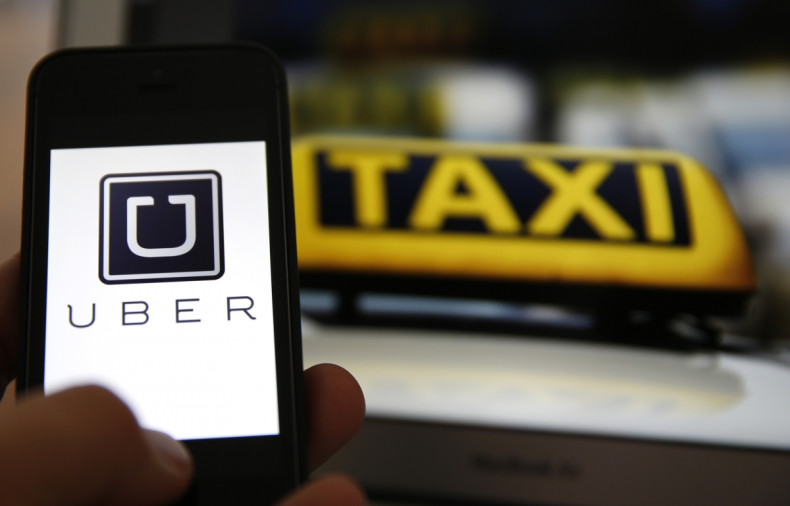 A baby boy born in an Uber cab while his mother was travelling to the hospital in the Indian capital New Delhi will be named after the San Francisco-based firm. Uber driver Shahnawaz Khan who helped facilitate the birth of the baby has decided to name him after the firm he works for after the baby's mother's family requested him to do so for his kindness and gratitude.
On 10 December, Khan received a request late in the evening from a man in South Delhi to take his wife to a hospital. He wanted to refuse, but, later decided to make the trip. At that time he did not know that she was in labour.
The woman's husband, Rajkumar, had requested a friend to book the cab after repeated emergency calls for an ambulance went unanswered. After Khan arrived, he saw that Rajkumar's wife Babli was in labour and suggested they call an ambulance. But they requested him to take her to the hospital as an ambulance would only delay things. As Rajkumar was unable to accompany his wife due to a recent injury, his sister and a neighbour went with her.
The journey to Safdarjung Hospital was, however, stalled due to a heavy traffic jam. During the ride, when it became apparent that Babli would soon deliver the baby, Khan initially panicked. However, with the help of the other two women he turned the cab into a labour room and helped deliver the baby safely.
"The woman was writhing in pain and her friends did not know what to do. We decided to make a labour room of the cab and helped the woman deliver the baby. I pulled out the towels from the seats and poured some drinking water into a bowl. The child was born within minutes and I was really happy to see that he was responding," Khan told the Times of India.
Without wasting much time as the roads got free, Khan rushed Babli to the hospital where the doctors said both mother and baby were fine. "The doctors asked if I am her husband. I narrated the entire incident after which they congratulated me. I am very happy. There's nothing better than this. After all, money is not everything in the world," he said.