Uber: We want to end car ownership in London with launch of cut-price UberPool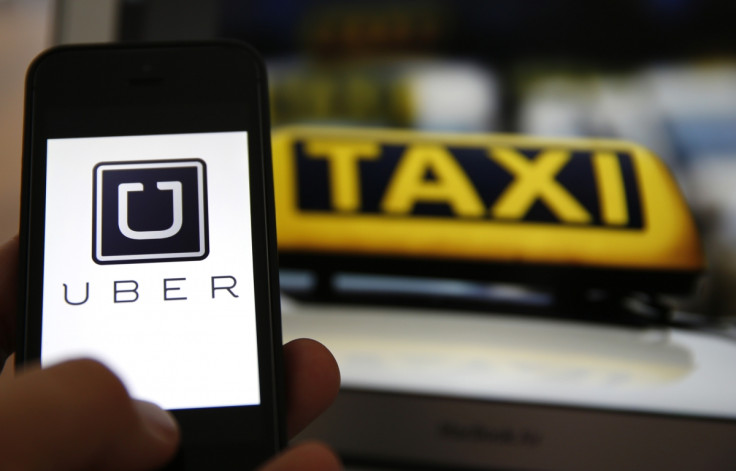 Uber wants to end car ownership in London with its new service, UberPool, which pairs up passengers who are travelling in the same direction so they can share a car and cut costs. The service will launch in London within months, Uber says, and will cost less than the company's standard rates.
Speaking to a Parliamentary committee at its inquiry into the digital economy, Uber's head of public policy in the UK, Andrew Byrne, said UberPool was a major new product and the company wanted to end car ownership in London. He said UberPool, which let several passengers share a car at once, was already operating in Paris, Los Angeles, New York, San Francisco and Boston.
But the service – and Uber in general – faces pressure from Transport for London, which wants to introduce new measures which would curb Uber's growth in the city. Uber has also faced a heavy backlash from black cab drivers, who feel their skilled profession is being replaced by amateur drivers who lack formal training and "The Knowledge".
A race to the bottom
Defending Uber's low prices, Byrne told the committee that Uber and other ride-sharing platforms were not leading a race to the bottom, the Telegraph reports. "The idea that a lower price means lower quality of service just isn't correct," he said. "[UberPool] is technology revolutionising an industry, with far-reaching consequences on how people get around. We can reduce congestion by transporting more people in fewer cars. I don't think that represents a race to the bottom."
Uber chief executive Travis Kalanick recently said UberPool could cut the cost of a £21 black cab trip to £6 per passenger. While friends can already split the cost of an Uber ride between them using the current app, UberPool would let strangers book the same car.
But countering the claims of reducing congestion, Richard Massett, chairman of the Licensed Taxi Driver Association, said Uber and other taxi companies were in fact increasing congestion on London's roads. "Ten years ago, one in every 100 vehicles was a private hire in London; that's now one in 10," he said. "In April 2013, there were just under 50,000 private hire cars, that's now 91,000."
© Copyright IBTimes 2023. All rights reserved.