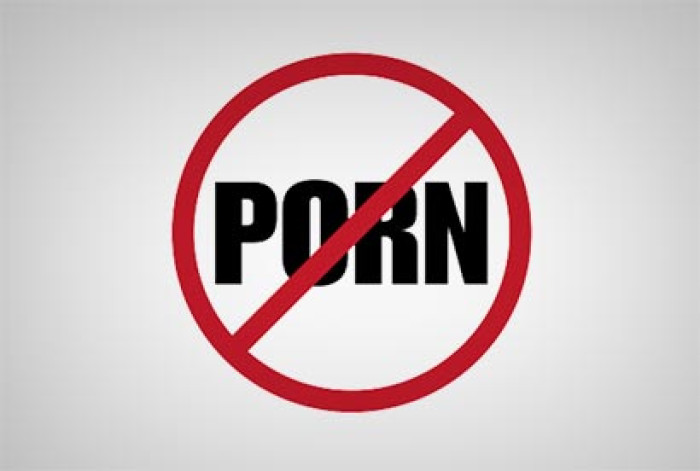 Porn sites have been blocked in India and a government agency is reportedly behind it. This ban apparently came into effect on Sunday morning (2 August) when several users started expressing their woes over social media.
According to an Economic Times report, the blockade allegedly has to do with a Department of Telecommunications (DOT) order dated Friday (31 July) issued under section 69A of the IT Act 2000. The majority of India's leading internet service providers (ISPs) – including Vodafone, MTNL, ACT, Hathway, and BSNL – appear to have been affected.
Some clarification on the matter is expected today (Monday, 3 August) as according to a Supreme Court order, watching of porn by adults in the confines of their home is not a crime. In fact the Chief Justice of India, HL Dattu, has even gone to the extent to say that it violates the Right to Personal Liberty, reports Firstpost.
So, while users wait to know more about this mysterious ban, here's what some of them feel about this "violation of personal liberty":
Now that #pornban is in effect wonder what they will watch in parliment

— Abid. M (@abidmg) August 3, 2015
India takes another historic step going prehistoric. Proud to be an Indian! #PornBan

— Priyank Sharma (@priyank_sharma) August 3, 2015
Porn is the only thing creating obstacle in India's development. Thanks Govt of India for banning porn #PornBan

— John Rayhan (@JohnRayhan) August 3, 2015
This whole #PornBan is a brahmin conspiracy. Upper caste Hindus do not want lower caste Hindus to learn about sex and have fun.

— Zaid Hamid (@SirZaidHamid) August 3, 2015
The #pornban is a desperate gambit by the Govt to break the Parliament logjam. Now MPs will be forced to pay attention to the proceedings.

— IndiaSpeaks (@IndiaSpeaksPR) August 3, 2015
If you are into Asian kinda porn.. All Japanese porn sites are still working #PornBan #FYI

— Champ from Westeros (@BolshoyBooze) August 3, 2015
For those without access due to #PornBan, some vintage, desi stuff. Old thread on Reddit: http://t.co/6QycQmQlU0 pic.twitter.com/L2LPXIfM96

— Reddit India (@redditindia) August 2, 2015
India - Divided by religion, United by porn ban! #pornban #india

— Akshay Samarth (@akysamarth) August 1, 2015