India: Violent Protests at Police Incompetence after Girl, 6, is Raped and Murdered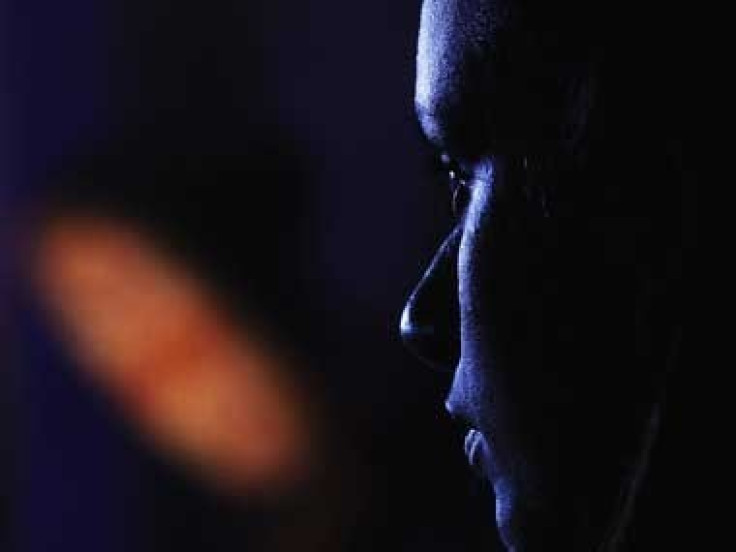 Violent protests erupted following the alleged rape and murder of a six-year-old girl in India's Uttar Pradesh state.

According to NDTV.com, the body of the girl who had gone missing on was recovered from a garbage dump.
Alleging police inaction, hundreds of protesters gathered at Banna Devi police station in Aligarh and pelted officers with stones. The protesters also blocked traffic for several hours on the main road from Aligarh to the nation's capital, Delhi.
The victim's family has alleged that the girl was strangled to death after being sexually assaulted.
Police officials used batons to disperse the angry protesters while an investigation into the matter has been launched.
Five-year-old boy Sodomised by Teacher
In a separate incident, a five-year-old boy was allegedly sodomised by his teacher in Delhi on 16 April.
The kindergarten student reportedly suffered internal injuries and complained of pain when he returned home.
When questioned the child identified his 32-year-old teacher as this attacker, alleging the he was assaulted in the school bathroom.
The victim's parents registered a case with the Jagatpuri police station. After a medical examination which confirmed sodomy, the police arrested the teacher.
The child was admitted to Guru Teg Bahadur Hospital where his condition was reported as stable but serious.
"The family members of the boy explained the matter to the police and told them that the boy had identified the teacher. The school teacher was immediately taken into custody and was booked under appropriate sections of IPC and section 12 of POSCO Act, 2012. He was arrested after the boy's medical examination confirmed sodomy," an officer told Hindustan Times.
"When asked repeatedly, the boy told his parents that he was sodomised by his school teacher, Pramod. He told them that Pramod lured him into the bathroom and sodomised him after threatening to kill him and his family members," an unidentified senior police official was quoted as saying by Mail Online.
© Copyright IBTimes 2023. All rights reserved.