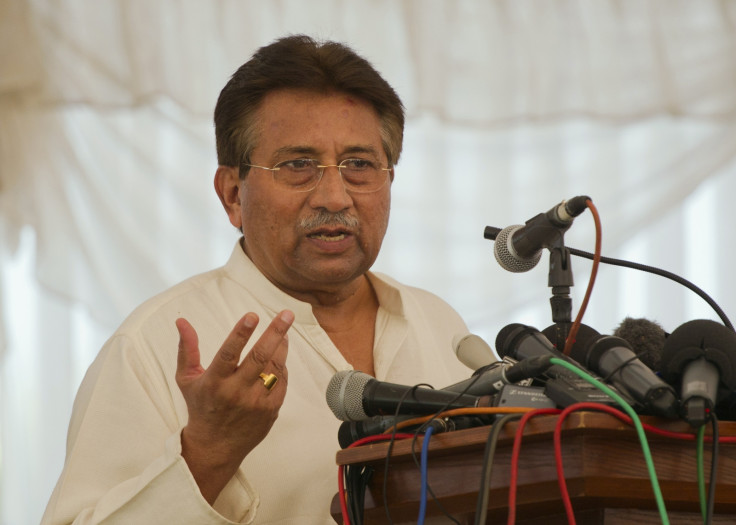 Former Pakistani president Pervez Musharraf has made a comparison between Kulbhushan Jadhav, an alleged Indian spy who is in Islamabad's custody, and deceased terrorist Ajmal Kasab, one of ten Pakistanis who carried out the Mumbai 26/11 attacks in which 164 people were killed.
The ex-army chief has said that Jadhav is a bigger terrorist than Kasab. "Kasab was just a pawn but Jadhav was fueling terrorism and may have killed a number of people in sabotage activities," Musharraf, who's accused of high treason in Pakistan for revoking the constitution in November 2007, told a local news agency.
Musharraf, who appointed himself as president in 2001, also said that Islamabad should not have appeared at the International Court of Justice (ICJ), as the case was "a matter of national security".
"None has the right to dictate us about our security," the 73-year-old said.
The comments from Musharraf came two days after the ICJ at The Hague ruled in favour of India halting the execution of Jadhav.
The UN's top judicial body said that Jadhav, a former Indian naval officer, should be given consular access and added that the death sentence against him should not be carried out until proceedings are completed in the world court.
Jadhav was arrested by Pakistani authorities in March 2016 and was charged with espionage for his activities in Balochistan.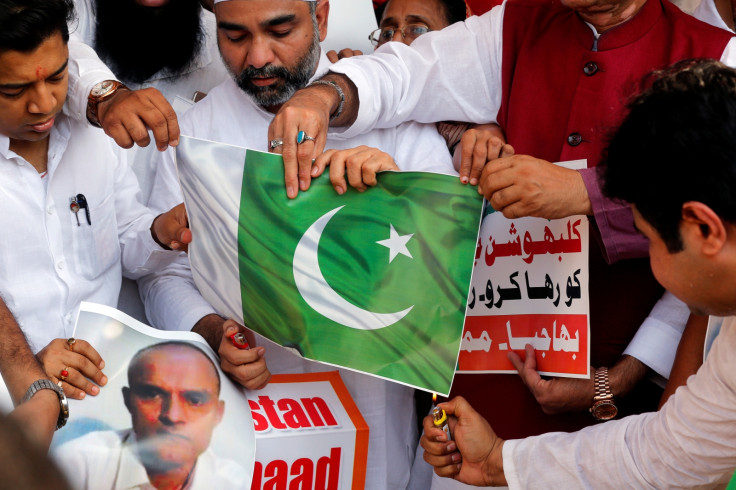 A statement by the Pakistan armed forces said Jadhav had confessed to working for Research and Analysis Wing (RAW), to "plan, coordinate and organize espionage / sabotage activities aiming to destabilize and wage war against Pakistan", which New Delhi has denied.
He was sentenced to death in April by a military court refusing consular access to Indian authorities forcing New Delhi to take the extraordinary step of approaching the ICJ.