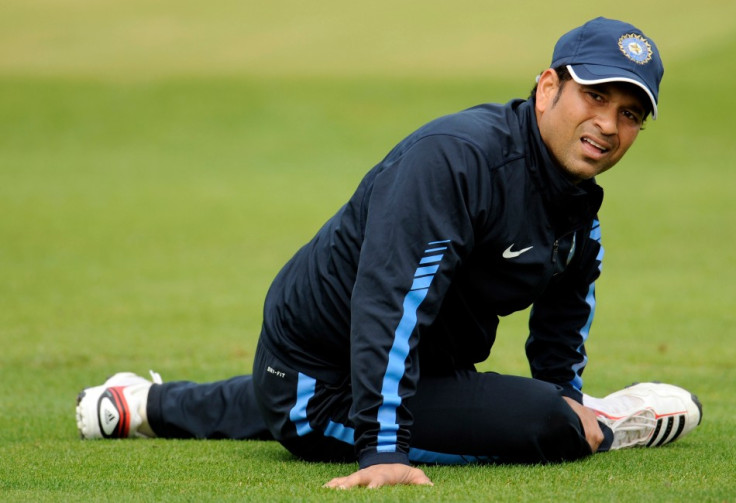 England team director Andy Flower has criticised the International Cricket Council (ICC) for showing a lack of leadership on decision review system (DRS). England won an enthralling Npower test against India on Monday but the match was not without controversy. Andy Flower has claimed that the game could have been different if Sachin Tendulkar and Suresh Raina had hung after been given reprieves by New Zealand umpire Billy Bowden.
Asked if he was worried there could be trouble ahead, he said: "Yes, I am actually. We almost saw it happen in this Test match. It would have been wrong if the outcome of the game had been seriously affected by a couple of those decisions and it was quite right that, luckily, we did continue to create chances. It's unsatisfactory the way it is, there is no doubt about that,' Flower said.
India has shown in recent months the power they wield over the ICC and in the cricket world. The Board of Control for Cricket in India (BCCI) persuaded the ICC to revoke its previous policy, which had been unanimously agreed on by its Cricket Committee. Many leading Indian players, including Sachin Tendulkar are known to be suspicious of the predictive ball tracking decision review system.
Andy Flower has stated that there is nothing the England team can do in this situation and has called on the ICC to take a stand and show leadership on the issue. "I don't think there's anything we can do," said Flower. "I think the ICC should be stronger in taking a lead on these issues. They are the world governing body and they should lead. I don't think it's unfair to say they haven't led on this topic."
Andy Flower has also been talking about his belief that India will fight back in the series with or without the decision review system. Flower has commented that he is fully aware that India has a tendency to start test series' slow and the England team will not be complacent after their stunning first test win. "I would be very surprised if that XI plays as it is for the rest of the series with the workload on the fast bowlers especially. I don't think any of them would say they are 100 per cent, because they have bowled a lot of overs in this game at great intensity and that takes it out of you. They are all recuperating now and we will see how they pull up," Flower told the Independent.
Flower also confirmed reports that Sussex spinner Monty Panesar had met up with Tendulkar before the Test to bowl at him in the nets.
Panesar last played for his country in the first Ashes Test of 2009 and is not in the current squad but Flower was left unimpressed by his decision to help the Little Master's match practise. "He did bowl to him. I think that it is quite a naive thing to do and it won't happen again," he said.