India: Exorcism conducted at bus station following multiple accidents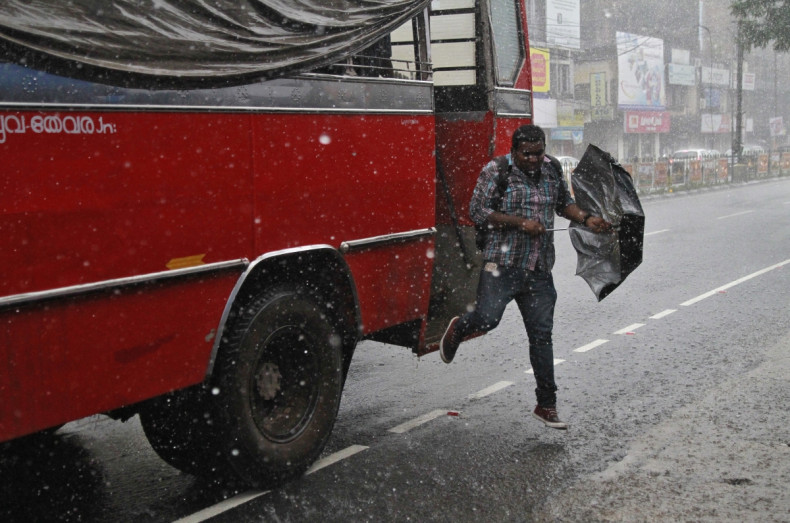 When transport officials of Kasaragod, a town in the southern Indian state of Kerala, needed a plausible reason for the rising number of bus accidents, they pointed the finger at the most probable culprit – the ghosts hanging around the bus station. Yes, you read that right!
A Hindu ritual called the "Homa" was performed at the Kerala State Road Transport Corporation (KSRTC) bus station in October to rid the place of troublemaking spirits. The priest who performed the exorcism informed the bus station employees that the land on which the station was built belonged to another individual.
He added that the ghost, refusing to relocate, was the one responsible for all the KSRTC accidents occurring in the area. However, The New Indian Express quoted the priest as saying that there were not one but 11 ghosts at the bus depot.
While the event took place in October, the video of the ritual being performed was released only recently, after a fight broke out between two unions. Along with airing clips of the ritual, local television channels informed that the staff had contributed Rs 20,000 (£199, $300) to offer the priest for his services.
But did accidents stop happening after the "Homa" was performed? The priest confirmed, "After the homa, the employees came to me again to check the effectiveness of the ritual. Using cowrie shells [sea snail shells], I found the depot was free of all ghosts."