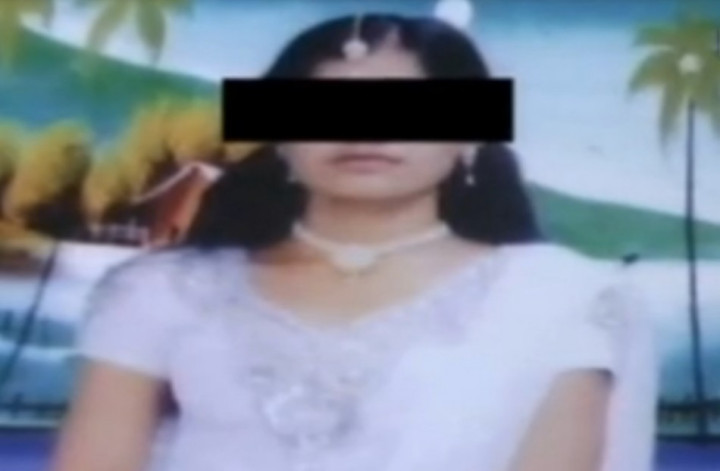 An Indian woman has died a week after being gang-raped and set on fire by a group which included her husband-to-be.
The 20-year-old college student was raped in the village of Desarmau, Uttar Pradesh, 100km southeast of Agra and the Taj Mahal.
The man, identified only as Farman, was an acquaintance of the victim's family. He reportedly invited her to his house to discuss their marriage.
At the house she was allegedly abused by Farman and five other men. When she threatened to report the incident to her family they doused her in kerosene and set her on fire, according to a complaint lodged with police by her brother.
"They raped her and told her to go away, that nobody would have married her," the victim's sister told the Times of India. "She said she was going to complain to her parents so they got scared and set her on fire."
The girl was rushed in critical condition to a hospital in Safai but died from her injuries.
A mobsurrounded Farman's house and tried to burn it down but village elders brought the situation under control, the Hindu newspaper reported.
Farman has been arrested.
India's abysmal record for sex crimes became global news when a 23-year-old student was gang-raped and murdered on a private Delhi bus in December.
Some Bollywood stars are set to re-enact scenes from the gruesome attack in a stage production which will debut at London's Riverside Studios.