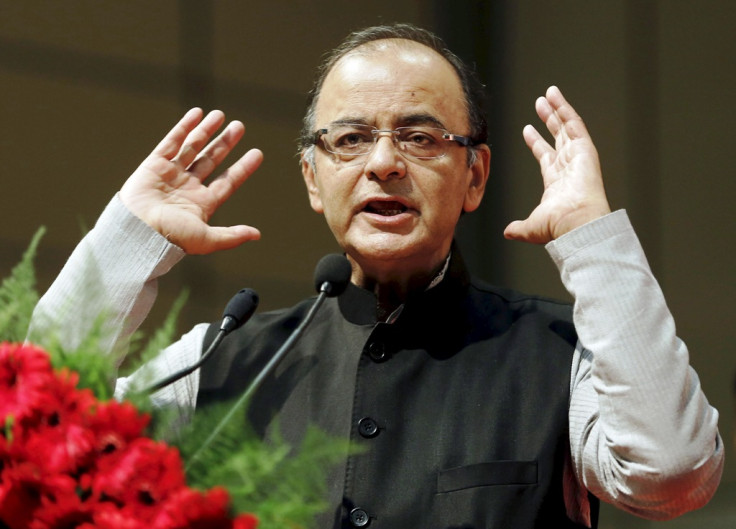 The Indian government has offered tax relief to foreign investors, exempting income from securities transactions, royalties and technical service from the so-called minimum alternative tax (MAT).
However, Finance Minister Arun Jaitley, on 30 April, said the exemption will apply only in those cases where the normal tax rate is below 18.5%.
Jaitley also eased the rules for the application of MAT for real estate investment trusts (REITs), Reuters reported.
Last week, India's finance ministry said the tax department will rule within a month on whether to uphold outstanding claims for MAT made against foreign investors who qualify for tax treaty benefits.
Jitters
Earlier in the month, senior Indian finance ministry officials sought to calm the tax row, promising foreign investors a favourable environment.
They, however, stopped short of ditching unpopular plans to claim retrospective payments.
In a conference call with foreign institutional investors on 22 April, junior finance minister Jayant Sinha said the tax notices arose after a precedent-setting judicial ruling and could only be reversed by India's Supreme Court.
But he used his credentials as a former fund manager to allay concerns, Reuters reported.
In comments reported by two fund managers, as the call was closed to the press, Sinha told investors that they could "rest assured" New Delhi was acting to make it possible to invest with confidence, and will back a stable tax policy.
Sinha reportedly said investors who are based in jurisdictions that have tax treaties with India will not be subject to MAT taxes.