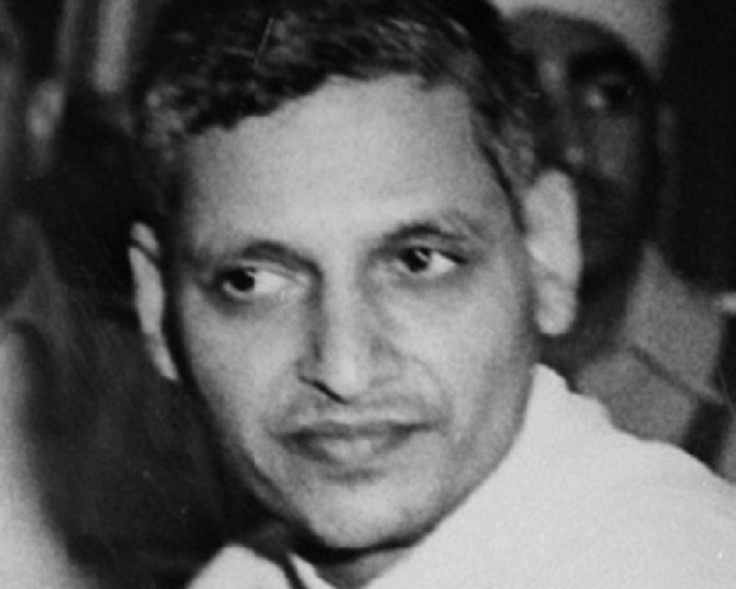 A right-wing Hindu political group in India, Akhil Bharatiya Hindu Mahasabha, observed the 66th death anniversary of Mahatma Gandhi's assassin, Nathuram Godse as Balidan Divas or Sacrifice Day on 15 November. In an attempt to glorify Godse they also launched a website on his life aimed at proving that he was a true patriot and had substantial reasons for assassinating Gandhi.
"We have been saying this since ages that Nathuram Godse is the actual hero who if he had his way, would never have allowed the division of our motherland. By killing Gandhi, he did a favour to us, otherwise Gandhi due to his policies of Muslim appeasement would have allowed further divisions of the country," said Munna Kumar Sharma, national general secretary of Hindu Mahasabhava. The website (www.nathuramgodse.in), he says, has been put up to inform the public about Godse's "good deeds" and let the public decide about his character. Almost 100 centres of the group across India observed the event by performing havan (A Hindu ritual).
The controversial comments and the commemoration of the event has, however, not been well received by the ruling Bhartiya Janata Party (BJP) or the Rashtriya Swayamsevak Sangh (RSS), a pivotal right-wing Hindu organisation widely considered to be the BJP's ideological parent. "Someone celebrates his 'birthday' but BJP is blamed for it. This is an example of cheap politics being played," said BJP spokesperson Shahnawaz Hussain on the main opposition Congress' allegations that the programme has the support of the BJP. In a tweet the RSS also said it was against giving any respect to the assassin of Mahatma Gandhi.
The incident comes months after the group's foiled attempt to erect the first Godse bust in the country for which they had specially written to Prime Minister Narendra Modi. The request was obviously dismissed.
Following the BJP's rise to power, the Hindu Mahasabha has made various attempts to rehabilitate Godse and portray him as a patriot. Earlier the group had also suggested making changes to history textbooks in schools to show Godse in a positive light. This, also, did not materialise.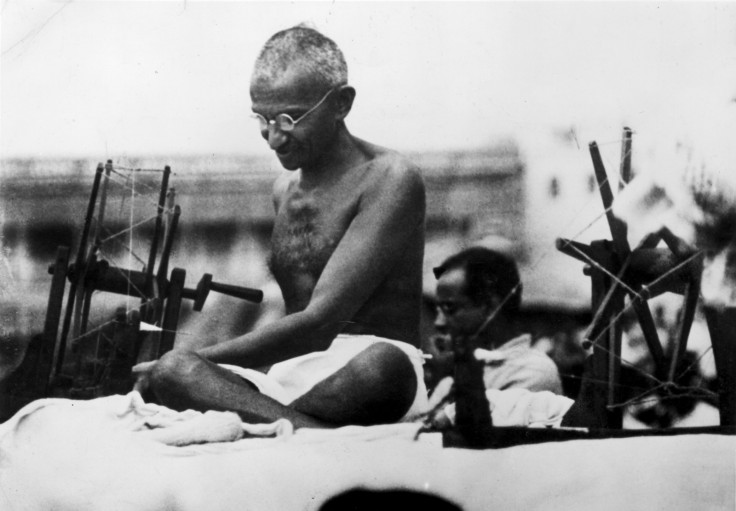 Godse, a prominent member of the Hindu Mahasabha and RSS, had shot Gandhi in the chest three times at point-blank range on 30 January 1948 in New Delhi, as he resented his accommodating attitude towards India's Muslims. Godse was sentenced to death on 8 November 1949 and was hanged a week later. Since then the group has always remained relatively marginal in its influence on Indian politics with little or no success.