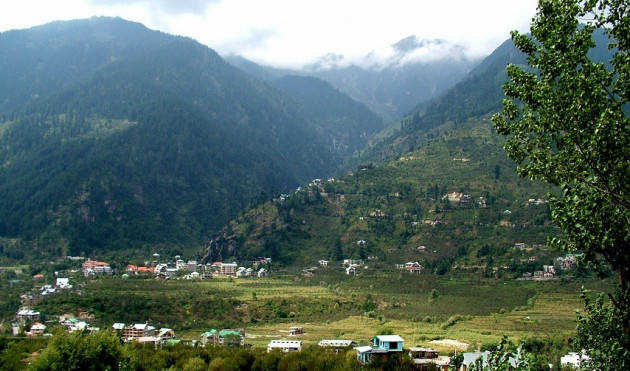 An American woman travelling in India was raped by three men in a resort town popular with tourists, police have said.
The 30-year-old was attacked in Manali in Himachal Pradesh, northern India, when she was hitchhiking back to her hotel.
She was returning to her guesthouse and accepted a lift from a passing vehicle, which was driven to a secluded spot where she was raped, said police.
Police roadblocks were erected around Manali but spokesman Sher Singh said no arrests had been made.
Local reports said that the victim was being guarded by a female officer for her own protection.
The reports will come as a blow to the region,which has been trying to attract more tourists with an expensive marketing campaign.
Manali, a picturesque hill station encircled by snowy mountains and dense pinewoods with the meandering Beas River, is famed for its beauty.
The new case bears a resemblance to other reported sex attacks on foreign travellers in India.
In March, a British woman leapt from the window of her hotel in Agra, home of the Taj Mahal, to escape a feared sex assault after the manager tried to break into her room.
A Swiss woman was gang-raped by six men during a cycling holiday in rural India, also in March.
The problem of sexual violence in the country grabbed global attention last year when a local medical student died after being gang-raped on a bus.