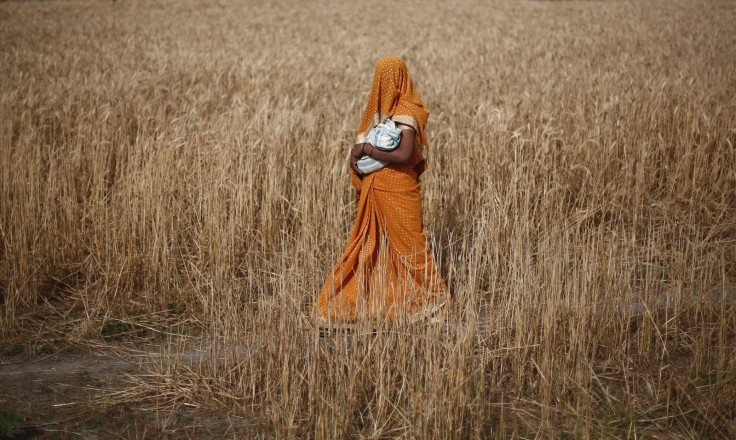 Indian activists have launched a protest using sanitary towels after dozens of female workers at a manufacturing plant in Kerala were forced to undergo a strip search to check for menstruation.
Activists have obtained the contact details of the managing director at Asma Rubber Products in Kochi, and are now bombarding him with packages of sanitary towels as well as abusive letters.
A total of 45 female Asma employees, all below the age of 50, were made to strip earlier this month to check whether they are on their menstrual cycle.
The female supervisors ordered the mass tests after a sanitary towel was found in the factory's toilet.
One of the victims, who did not wish to be identified, told Times of India: "On that day the women supervisors asked all of us except those who didn't have a uterus to come to the toilet and subjected us to strip search.
"When we protested, they threatened to throw us out of the company. We complained to the manager but he took the side of the supervisors."
The incident is said to have taken place on 10 December, but outrage has gradually grown since the test came to light via a staff complaint on 19 December.
A thorough investigation has been ordered and Kerala's High Court is set to hear the case later this week.
"We have got the case transferred from the local police on Sunday. We would begin the probe only on Monday after recording the statements of the workers and their supervisors," the authorities said in a statement.
Asma Rubber Products' management team denies any wrongdoing and has vowed to cooperate with the investigators over the matter.