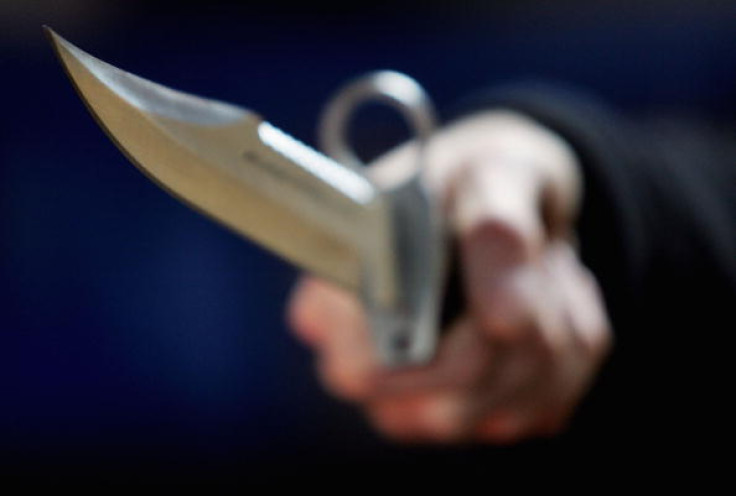 The body of a 10-year-old boy that was found in a sugarcane field in a village in the Indian state of Uttar Pradesh last month, was actually a victim of witchcraft and was sacrificed, the police have confirmed.
The boy who belonged to Rooppur Kamalu village, located in the Pilibhit district about 300km east of Delhi, was found with mutilated ears and heels on 23 November, two days after he went missing.
Police have arrested an accused named Durgesh following a month-long investigation.
According to the police, Durgesh, who was known to the victim, claimed that he sacrificed the boy as he wanted his wife to give birth to a child, The Times of India reported.
The victim has been identified as Pranshu, a third standard students and was reported missing on 21 November. He was last seen with Durgesh, a mason by profession and a neighbour of the deceased.
Pranshu's father had found his mutilated body two days after the boy went missing and thought that his child could have been attacked by wild animals.
However, a post mortem of the body revealed that the boy had been murdered, Brajesh Singh, station officer of local police station, told The Times of India.
He said that initially Parnshu's father had not lodged any complaint, but had simply informed the police about finding his son's body. It was after the post mortem report that the police investigated the incident and found that the accused Durgesh had a hand in murdering the boy.
The wife of the accused will also be interrogated to find out her role in the crime, the police said.