India: Muslim man kills 4-year-old daughter for not covering head while eating dinner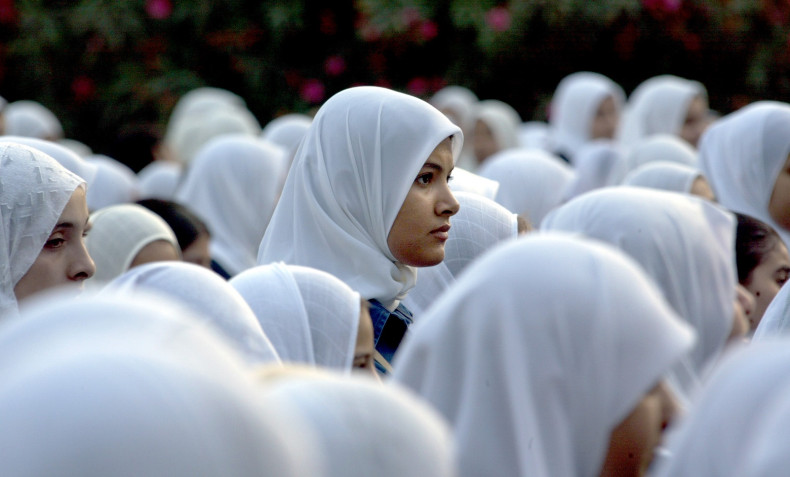 A four-year-old girl was thrashed to death by her father on 3 October (Saturday) in India because she accidentally forgot to keep her head scarf on while eating dinner. Jafar Hussain, a resident of a Bareilly village in the North Indian state of Uttar Pradesh, had a strict rule for the women of the house to wear a veil at all times. On the night of the incident he saw his daughter eating while her 'dupatta' (scarf) had slipped from her head.
He then allegedly thrashed her mercilessly, smashing her head against the floor until she was dead. After killing the child, the accused asked his wife to bury the daughter, but she refused and went to the police to file a complaint.
The neighbours of Zafar called him a mentally unstable person who was rigid about his religious sentiments. According to them, he liked to keep women in 'pardah' (veil) and was eccentric when it came to screening women from men and strangers.
Superintendent of Police (Rural), Brijesh Srivastava, said: "We have arrested the father for killing his daughter and we are questioning him about the incident. The body of the minor has been sent for post-mortem."
Covering of the head or wearing a veil is mandatory for women in various Islamic sects worldwide. In 2007, 16-year-old Aqsa Parvez, a Canadian national, was strangled by her brother and father when she chose to not wear a hijab. In March 2014, Polish national Orina Morawiec was stabbed to death in her London apartment by her Muslim husband because she refused to wear a hijab.