India must 'modernise and reform' to boost foreign investment and trade says US official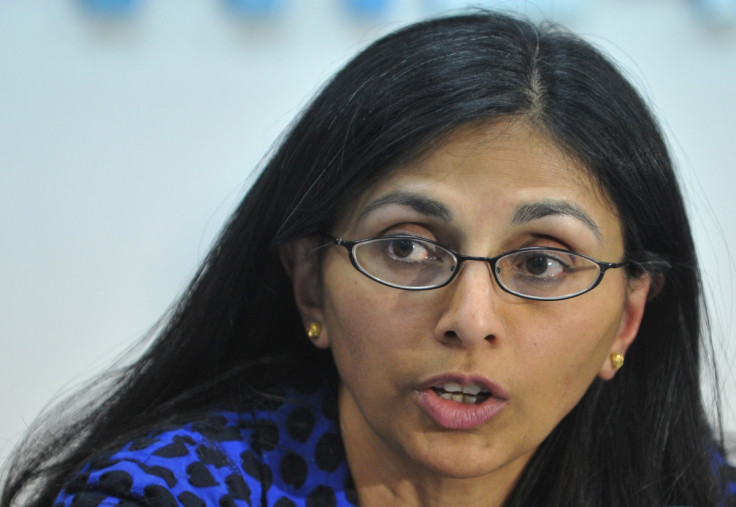 The US Assistant Secretary of State for South and Central Asian Affairs, Nisha Desai Biswal, urged India to "modernise and reform" its economic governance if it wants to attract the foreign direct investment (FDI) it requires to build infrastructure. The comment comes weeks ahead of Prime Minister Narendra Modi's highly anticipated visit to the United States in early June.
Speaking at the 33<sup>rd Annual Mahatma Gandhi Memorial Lecture at the University of California, Biswal said that, while the US is committed to partnering with India – particularly in the area of clean energy – there are steps to be taken to ensure the commercial relationship continues. The top US official noted that US trade with India has increased by a factor of five over the last 15 years, adding up to more than $100bn per year.
According to the Press Trust of India, Biswal said: "For India to attract the investment it needs, and to expand trade, it will first need to modernise and reform its economic governance – to improve its ease of doing business."
She went on to outline a number of measures that India needs to take, including ensuring a transparent, predictable and consistent corporate tax code system, as well as coming up with an efficient way to deal with disputes. Biswal added that the country's intellectual property framework needs to be updated and safeguards need to be provided for technology and innovations.
During her talk in San Diego, Biswal said that US companies had invested close to $30bn dollars in India in the last 15 years, while Indian companies had invested more than $11bn in the US. She said that since Indian investment in the US had created close to 100,000 American jobs, an expansion of two-way trade was of mutual interest to both countries.
Speaking about the measures India must take to improve their FDI and boost trade, Biswal said: "We have already seen some steps in the right direction, and we are seeing a faster flow of investment as a result. And we are hopeful that by pursuing a bilateral investment treaty and passing a national Goods and Services Tax (GST) – two priorities of the Modi Government – India will further boost investor confidence."
© Copyright IBTimes 2023. All rights reserved.