Three years on from the horrific Delhi bus rape and women in India are still in danger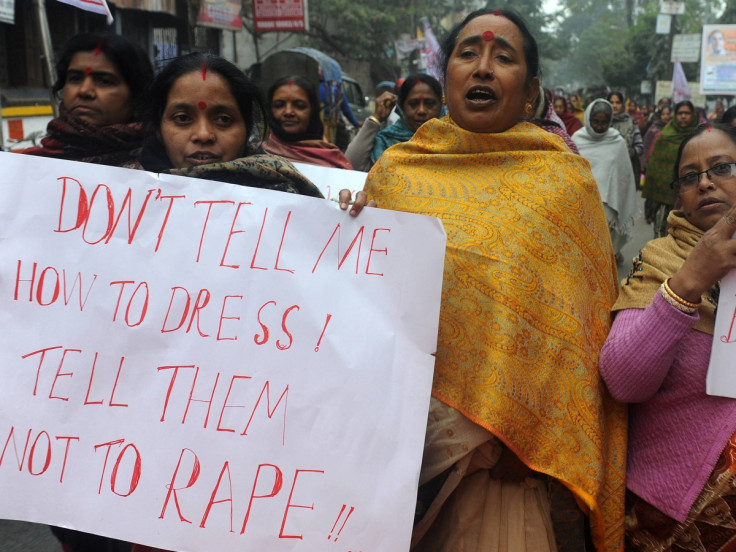 By now, the facts of the case have been etched into the public consciousness, not only in India but across the world. On 16 December 2012, 23-year-old student Jyoti Singh hailed a private minibus as she went home from the cinema with a male friend. The bus stopped. Over the hours that followed, Singh was brutally raped by six men, including the bus driver. She and her friend were badly beaten and left for dead on the side of the road. Singh died from her injuries 13 days later while receiving emergency treatment in Singapore. The brutality of the attack was shocking, triggering days of protests in India and generating headlines around the world.
Given the level of public outrage, the authorities acted unusually quickly, arresting the six perpetrators: five adult men and one minor, aged 17 at the time of the attack. One man killed himself in custody, while the other four are appealing against the death sentence. It is the sixth perpetrator, the minor, who has made headlines again this week. Days after the third anniversary of the attack, Indian police confirmed that he had completed his sentence and has been released. Under Indian law, regardless of the crime, under-18s cannot be imprisoned for more than three years.
The release has been opposed by many people, including Singh's parents, who took the unusual step of releasing her name in an attempt to end the stigma around rape victims. Her parents led a group of protesters near India Gate, and were among those detained when police broke up the demonstration. There has been further outrage still that the convict's identity will be changed and no record of his crime will remain in the public domain.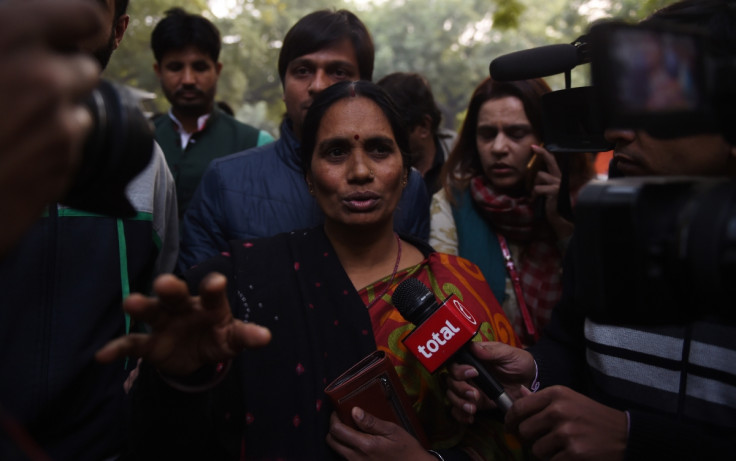 Jyoti Singh's mother attends a protest against the release of the juvenile rapist. New Delhi, December 21, 2015
Getty Images
"I am forced to protest on the road as this government appears blind to the atrocities being committed against women in India," Singh's mother told local media as she was dragged away by police. "When will the government wake up? What kind of murder or crime against a woman will make the government see reason? This government wants women to suffer and die."
Her words speak to widespread frustration at the slow pace of change in terms of women's rights. This is a context, after all, where one of the defence lawyers in the 2012 case said: "Until today I have not seen a single incident or example of rape with a respected lady." There have been some major improvements in the intervening three years – but not on the scale that many had hoped.
Legal changes introduced in 2013 in response to the attack included the outlawing of stalking and voyeurism, prohibiting police from employing the widely used "two-finger test" to establish whether rape victims were virgins, and – significantly – making police officers criminally liable if they fail to report sexual violence. Yet marital rape remains legal, fast track courts to deal with rape cases remain mired in the same problems of resources that afflict the entire Indian justice system, and on the most basic level, implementation is patchy.
As feminist campaigners point out, even if existing laws were properly implemented, gender-based violence would significantly reduce. Human Rights Watch's annual report notes that despite the legal changes introduced after 2012, "the Indian government has yet to introduce monitoring and reporting mechanisms to track their implementation ... In early 2014, the government introduced guidelines for the medical treatment and examination of women and children who report rape, but failed to allocate resources necessary for their implementation. At time of writing only two states had adopted the guidelines".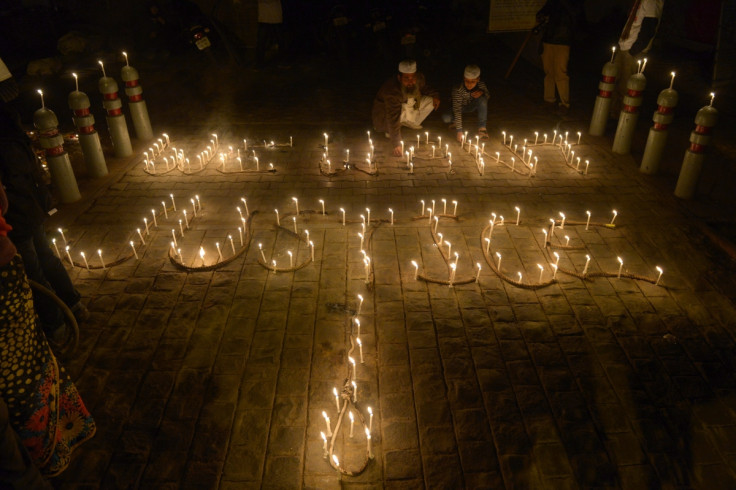 Violence against women in India effectively begins before birth: gender-selective abortion and femicide of female babies is so widespread that the ratio of men to women has been grossly distorted. According to the 2011 census, India has 37 million more men than women. It was always going to take more than a few years to decisively turn the tide – but a ray of hope comes in the gradual shifting of mind sets. A huge number of rapes still go unreported, but government statistics show that an increasing number of women are going to the police.
"Violence against women in India begins before birth: gender-selective abortion and femicide of female babies is so widespread that the ratio of men to women has been grossly distorted"
The outpouring of public anger and grief after the 2012 attack appeared to signify that this was a problem not just for women, but for all of society. Today, sexual violence is prominently reported in the media, and at some level, is on the agenda up to the highest echelons of government. Upon his election last year, new Prime Minister Narendra Modi called for change: "When a daughter steps out, parents demand to know where she's going. But when a son returns home, does anyone dare ask where he is coming from? He might have been with the wrong people, doing wrong things. After all, a person raping is someone's son. Why don't parents apply the same yardstick of good behaviour for their sons as for their daughters?"
Yet women still do not feel safe on India's streets. Police hauling away Singh's parents as they protested for their daughter this week hardly suggests that their voices are being heard. Similarly, the government's decision earlier this year to ban "India's Daughter", a hard-hitting documentary about the case, hardly suggests a serious reckoning with events. It takes time to change social attitudes, but in the meantime, the government could do more to translate its good intentions into action.
In Delhi last year I met campaigners arguing for changes to the education system so that children of all genders learn about consent. One organisation, the Forum to Engage Men, is working specifically with men across the country to tackle domestic violence. This kind of grassroots action is inspiring, but in order to address the systemic problems contributing to the high levels of violence against women, the government must do more: properly implementing laws and showing that it takes women's rights seriously across the board, not just in response to one high profile incident.
© Copyright IBTimes 2023. All rights reserved.