India: No beef, pork on the menu for Indo-Africa summit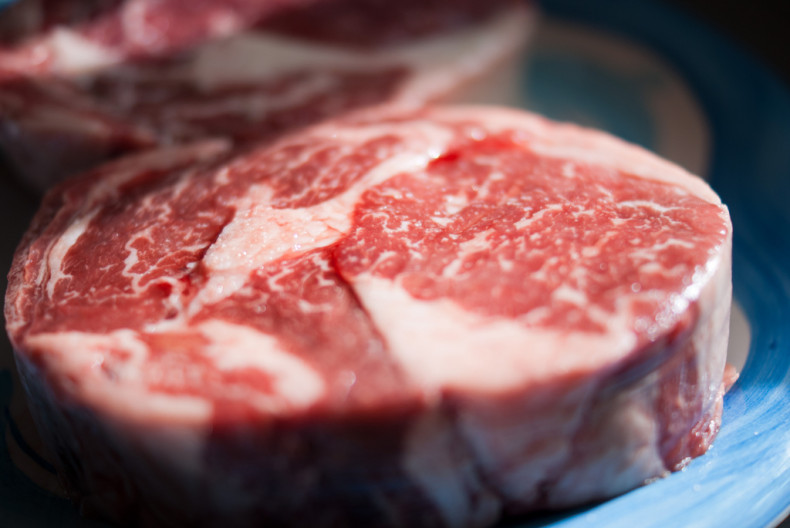 Beef precaution in India has spread beyond the public gamut all the way up to diplomatic channels. The Indian government has decided not to serve beef or pork on its menu for the third India-Africa Forum Summit (IAFS) to be held in New Delhi, stating that it hurts sentiments of Africans and Indians.
The menu at the dinner for African trade ministers, hosted by India's Commerce Minister Nirmala Sitharaman on Friday (23<sup>rd October), was in fact a glimpse of what could be expected. Only two non-vegetarian dishes — fish (narial bata betki paturi) and chicken chettinad — were served according to the Indian Express. The rest of the menu was vegetarian and a majority of dishes featured were from Gujarat, the home state of Indian Prime Minister Narendra Modi.
The Indian government has never been so oriented towards vegetarianism for diplomatic events and state sponsored dinners, until the Bharatiya Janata Party (BJP), which has a strong faction that opposes meat and more prominently beef consumption, came to power. Not wanting to seem biased the government has also done away with pork, considered 'dirty' by Muslims.
India has been embroiled in the sensitive beef controversy ever since the slaughter of cows was banned in many Indian states, as the animal is considered holy by Hindus. In September, a Muslim man's lynching by a Hindu mob, reportedly triggered by rumours that he had consumed beef escalated tensions in the country. Although the Narendra Modi-led government and the prime minister himself have condemned the incidents, activists believe failure to take strict action against Hindu hard-liners has resulted in such incidents.
The third edition of the four-day IAFS summit, which will take place during 26th-29th October 2015, enables consultations at the highest political level between the heads of government of 54 nations across Africa and the Indian government to give a new thrust to these partnership.