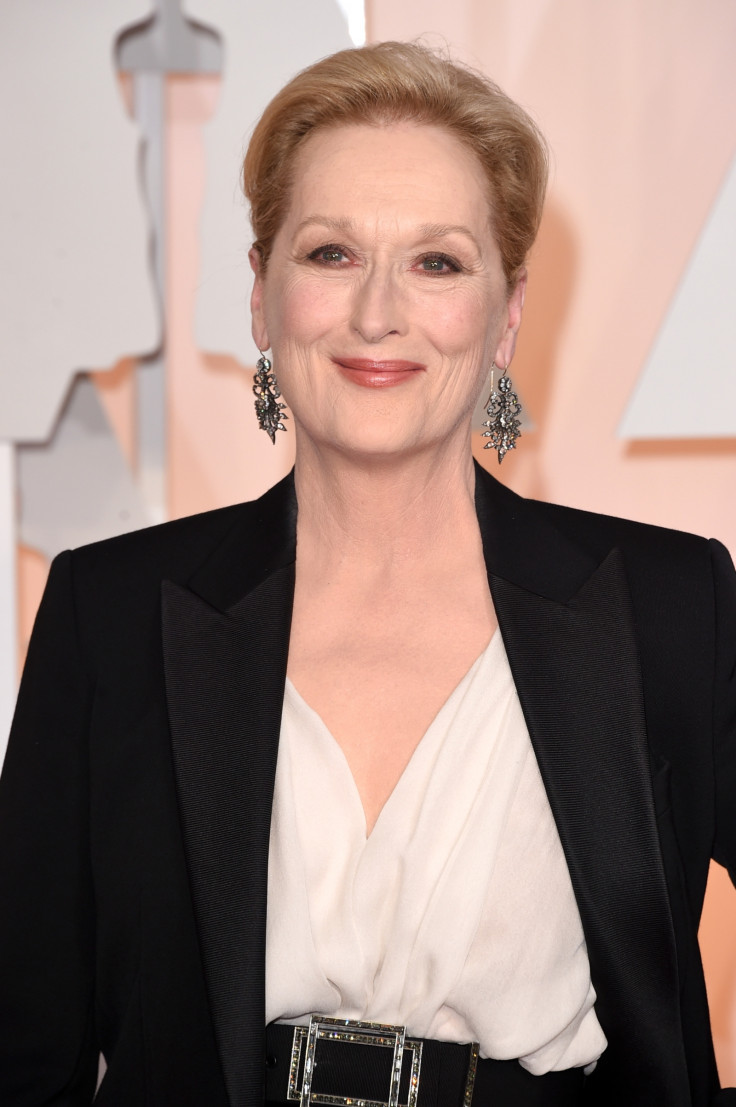 A BBC documentary on one of India's most gruesome rape incidents which is banned in the country has received backing from Hollywood star Meryl Streep for an academy award. 'India's Daughter' made by British filmmaker Leslee Udwin narrates the horrific rape and violent death of a young girl on a bus in India's capital New Delhi in December 2012.
"I'm on the campaign now to get her nominated for best documentary," said Streep. Streep said she was left speechless after seeing the film at the New York premiere and will actively "campaign" for it to be nominated at the Oscars. The film will be released in the US on 23 October.
Udwin's documentary was banned in India in March. The reason cited was it shows the convicted rapists being interviewed. The government felt the interviews tried to show the rapist's point of view with one of the rapists justifying the heinous crime. The BBC aired the documentary on 4 March disregarding a government request.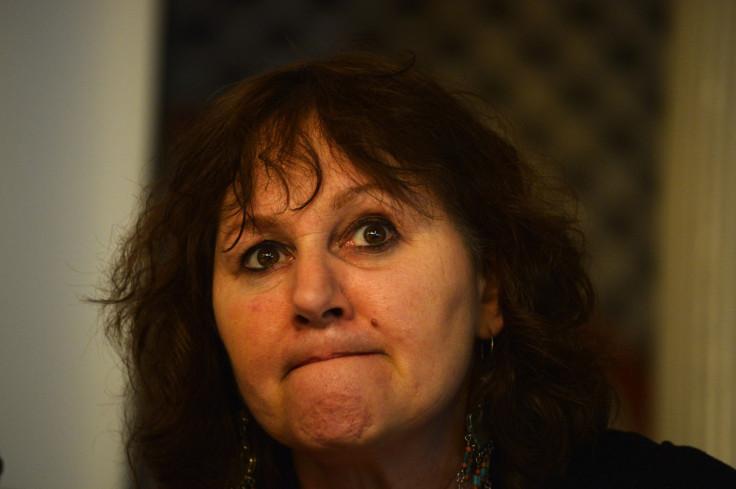 Following the ban, Udwin had said that opposition to her work in India stemmed from 'misogynist' cultural traditions and 'misplaced' national pride. "Like many countries on Earth, national pride comes into the decision, but I think it's a misplaced notion. I think it has boomeranged and backfired. It breaks my heart that India, the world's largest democracy, opted to engage in the very un-democratic act of banning a film," she said.
Activists had slammed the Indian government for the ban as they felt the documentary portrayed the real picture of what was going on in India which needed to be shown. Public opinion, however, was divided as many felt the government's move was necessary as the documentary provided a platform to such criminals and might incite others who think likewise.