India: Parents use 'corrective rape' to cure their gay children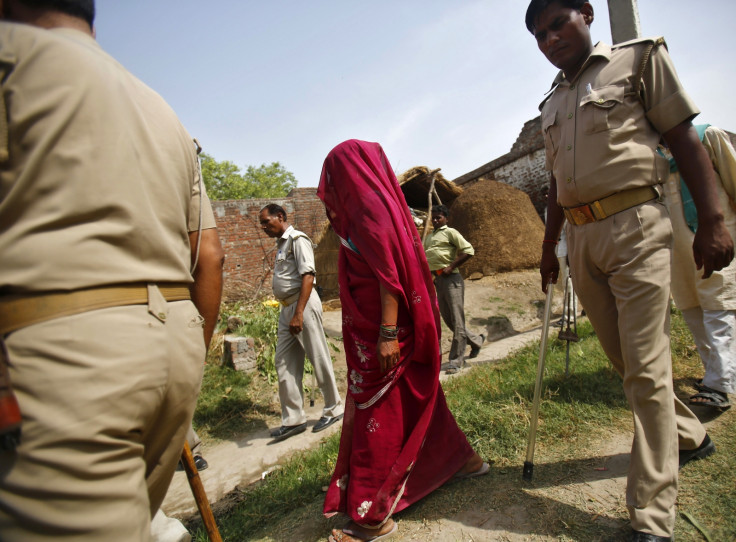 An Indian LBGT organisation has said that parents are trying to turn their gay children straight by encouraging family members to rape them.
The organisation reports that there have been 15 instances of 'corrective' rapes' which were reported to them in the last five years - but that number could be much higher.
Corrective rape is a hate crime in which people are raped because of their perceived sexual orientation or gender identity.
"We are sure there are many more cases, but they go unreported, Vyjayanti Mogli, a member of crisis intervention told the Times of India.
"We came across such cases not because they reported the rape, but because they sought help to flee their homes.
"Victims find it traumatising to speak of their brothers/ cousins turning rapists and prefer to delete the incident from their memories and cut off ties with their families. Which is why such cases almost never get reported,"
If a woman is found out to be a lesbian, her family will bring in a family member to rape her, believing it to be a cure for homosexuality.
Gay sex is punishable with up to ten years in prison in India, meaning families feel they have little choice but to carry out the 'corrective rapes'.
A new film called Satyavati by director Deepthi Tadanki is based on real life examples that took place in Bangalore.
"When I was researching on this subject for my film, I came across two gut wrenching stories of corrective rape — one, where a gay girl was raped by her cousin so that she could be 'cured' of homosexuality; and another, where family members forced a gay boy to have sex with his mother, in a bid to turn him 'straight'. I tried reaching out to these victims, but they refused to talk," Tadanki said.
According to Tadanki, about 40% of her film is complete, but now needs to use crowd sourcing to fund the rest.
The term corrective rape was coined in South Africa after cases of corrective rapes of lesbians like Duduzile Zozo, who was killed in the attack.
© Copyright IBTimes 2023. All rights reserved.