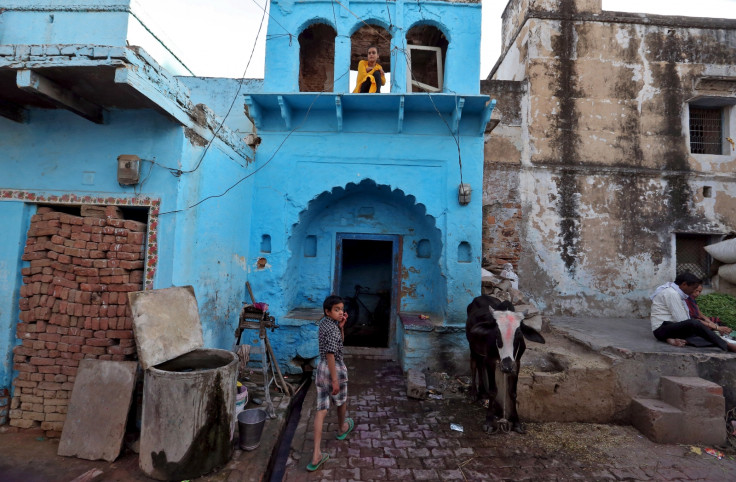 At least 24 people including two police personnel were killed when clashes broke out between protesters and law enforcement agencies in the northern Indian city of Mathura. Violence erupted during a police operation to evict about 3,000 illegal occupants from a public park in the popular town, which is considered a holy place by Hindus.
The protestors, who reportedly belong to a lesser-known splinter group called Swadheen Bharat Andolan and claim to be ardent followers of Indian independence leader Subhash Chandra Bose, had occupied the park in Mathura since the end of 2014. Police forces, comprising about 1,000 personnel, launched the operation to remove them following a court order.
However, as soon as the police stepped in, the crowd began to hurl stones and grenades. Knives, swords and guns were found at the site, forcing the police to open fire on the crowd. Among the dead are 22 protesters. The exact sequence of events remains sketchy. One of the victims was a woman. Several others from both sides have also been injured.
Bharatiya Janata Party, the ruling government at the centre, has called for a judicial probe, besides urging the state administration of Uttar Pradesh, where Mathura is located, to take immediate action.
"After two shelters were vacated, the protesters set afire gas cylinders and munition stored there which led to several rioters were killed in the violence. These include 11 persons who were killed in a fire started by the agitators," said Uttar Pradesh's direction general of police Javed Ahmed, according to the Times of India. "We have recovered 47 guns, six rifles and 178 hand grenades from the area. 124 people have been arrested for creating disturbances. Another 196, including 116 women, have been arrested under 151 CrPC," he said. Ahmed added it was an "unprovoked" attack by the protesters.
Uttar Pradesh Chief Minister Akhilesh Yadav has admitted that the police forces were not adequately prepared for the eviction and as such it was a failure from their side. He said the police did not "anticipate they [occupants] would be so well armed".
The town of Mathura is widely believed to be the birthplace of Lord Krishna, a prominent deity of the Hindu religion. Uttar Pradesh is India's most populous state and considered to be the heartland of the Hindi-speaking population. The state is set to face a crucial state election in another seven months, for which all local and national political parties have already begun preparations.