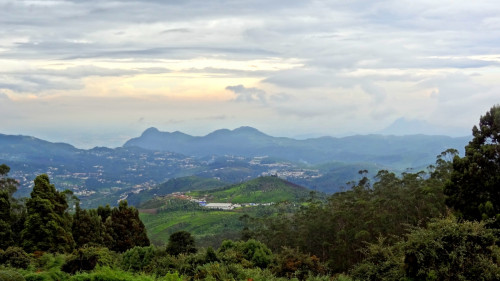 Tourist travel to India will be a lot easier and hassle-free, as the country plans to ease visa requirements for up to 180 countries.
As of now, citizens from most countries, including the UK and the US, have to line up at local embassies and wait for several weeks before getting a visa to India.
A new procedure that is different from the typical visa-on-arrival system requires tourists to apply online before their departure. They will then get an email authorisation within two or three days, according to the Indian Express.
A printout of the online authorisation will be sufficient to enter India and there will be no need to visit any Indian mission.
Tourists can then pick up their visas on arrival at any airport.
Indian intelligence agencies have finally given their nod for the visa-on-arrival facility for all countries except a dozen, including Pakistan.
Right now, visa-on-arrival facility is available for only a few low-risk countries including Japan, New Zealand and Vietnam; a mere 17,594 tourists used this facility in 2013.
The tourism ministry had pushed for visa-on-arrival for 40 countries in October last year, but the proposal faced resistance from the home ministry which wanted additional infrastructure at airports to handle the VOA traffic.
However, the new system will eliminate much of extra in-person checking requirements at airports, as there are provisions for adequate background checks on foreigners entering India under the new procedure.
The new Immigration, Visas, Foreigners' Registration and Tracking (IVFRT) system will have a huge database of every tourist in India under a unique case file and their pattern of stay will be recorded.
India has a huge tourism potential with its range of beaches, mountains and cultural themes, but attracts few foreign travellers. In 2012, only 6.58 million tourists visited India, which is only about a quarter of traffic to Thailand during the same year, according to AFP.
India had tightened restrictions in 2009 in the aftermath of a series of terrorist attacks.
Local media reports suggest that the awaited amendments to the visa process will be sanctioned by India's Planning Commission shortly.