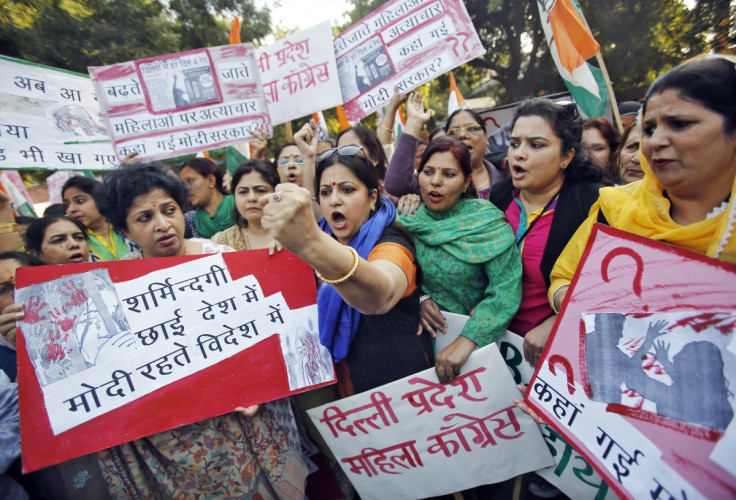 Indian police have arrested three men in the gang rape case of a woman after she was assaulted again by the "same five men". The men have been arrested from the Rohtak city of Haryana state in India, police confirmed on Tuesday (19 July).
The other two accused are at large. However, police have said that they would be arrested "soon".
"We have arrested three persons. One more who has been named (as an accused) will be arrested soon. As for the fifth accused, his address is not complete. As soon as we ascertain the address, we will apprehend him," Firstpost quoted Haryana Director General of Police (DGP) KP Singh as saying.
This is for the second time in three years that the 21-year-old lady, a Dalit (an untouchable caste in India), has been gang-raped by the same men. Earlier, she was raped in 2013 in Bhiwani district of Haryana state following which she along with her family moved to Rohtak for safety. However, the tragedy did not stop there, and she was raped again last week.
According to her, she was forced inside a car after she left college.
"I was leaving the college when I saw them. They were the same five men. I was very afraid," the Dalit student said. She also added that the assaulters had threatened her to take the case back which she filed against them otherwise they would kill her father and brother.
The incident has drawn attention of the world and protesters have come out on streets demanding immediate sentencing of all the accused.