India: US tourist allegedly gang raped in Dalai Lama's home town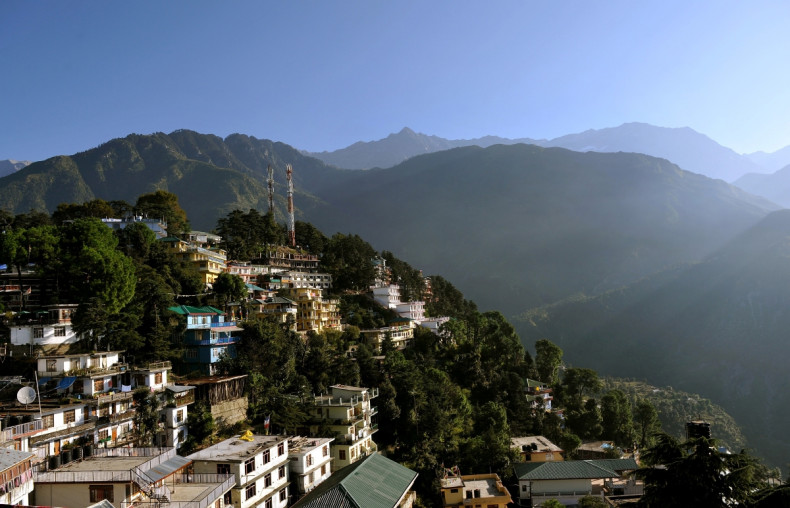 An American tourist was allegedly gang raped in the northern Indian town where the Dalai Lama lives. The 46-year-old from California arrived in India about a month ago and travelled alone to the town of Dharamsala, the home of the spiritual leader of Tibet, and a popular tourist destination, 300 miles north of Delhi.
She told police officers that she was walking through the town's main market when she was grabbed by two men. She passed out, but on regaining consciousness said she became aware that she had been raped.
"She says that after waking up she realised that she had been assaulted ... and decided to approach us. We have registered a case of rape and are investigating," Abishek Dullar, a police superintendent in Dharamsala, told the AFP news agency.
The alleged attack comes amid a surge of sexual violence against foreign women travelling to India, and a 25% drop in the number of tourists arriving in the country in the first three months of 2013, the latest period for which figures are available.
Three men were recently jailed for the rape of a 19-year-old female Japanese tourist in the city of Jaipur, in the west of the country. Among them is a tour guide who befriended the woman before drugging and raping her. Five men are currently on trial in the eastern state of Calcotta accused of the rape of another Japanese tourist while six men are on trial in Delhi accused of the rape of a Danish tourist last year.
There was a surge in incidents of sexual violence following the rape and murder of a 23-year-old physiotherapist in Delhi in 2012, with 132,000 cases reported in 2014. Activists believe that due to social stigma fewer cases are reported than in the West.