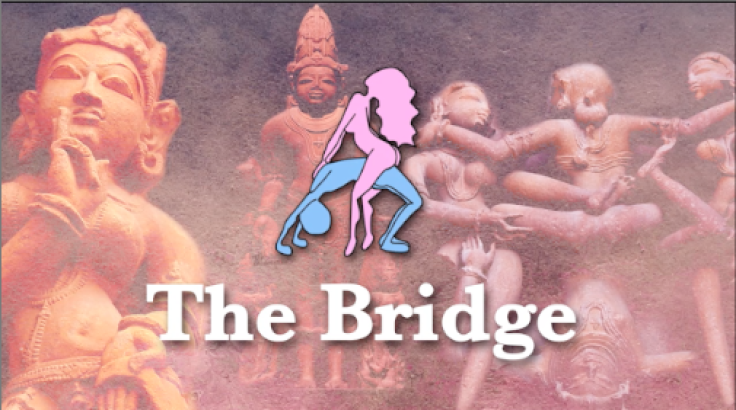 Who has not heard of the Kama Sutra and the innumerable sex positions it talks about? Recently, the creative team at Buzzfeed decided to get some Indian couples to try out these positions from the ancient Indian manual, with clothes on of course.
Participants soon realised passion apart, a nimble and flexible body and an enormous amount of practice and patience were required to get the positions bang on.
The result is a hilarious Buzzfeed video showing couples reading the book and making comments on the illustrations and instructions in it, while trying out various postures. The video is an attempt to address the taboo on discussing sex openly in India.
"Kama Sutra teaches you how to respect a woman and her body", says a man in the video. Another adds, "Nail marks are often reminders of old dormant passion."
The conclusion seems to be: If you really want to use the Kama Sutra as an instructional manual in the bedroom, hit the gym first.