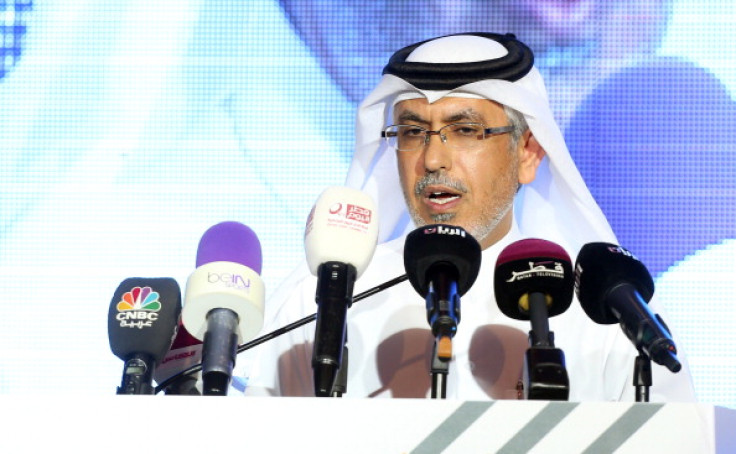 The editor-in-chief of a popular newspaper in Qatar has resigned after a picture was mistakenly published depicting Kama Sutra scenes.
Jaber al-Harmi resigned from his position at Al-Sharq newspaper after a picture was printed where a woman's henna tattooed hands are seen depicting scenes from Indian sex manual, Kama Sutra.
The picture that was published under the health section in the newspaper showed a couple performing sexual intercourse.
He took to his Twitter page and said: "I take responsibility and [submit] my resignation to the Board of Directors."
Harmi said, reported AFP News: "[I] offered my resignation out of moral responsibility.
"All apologies are not enough for such a serious mistake, which occurred by publishing morally inappropriate images.
"Our values and principles provide a red line that cannot be breached and so I presented my resignation to the board."
It was the "worst" and "completely unintended mistake" in his entire 25-year career, said Harmi.
It is not confirmed if Harmi's resignation has been accepted.
While some social media users urged the entire publication to take blame, others didn't understand the fuss.
"I'd like to know who the artist is," tweeted one user.