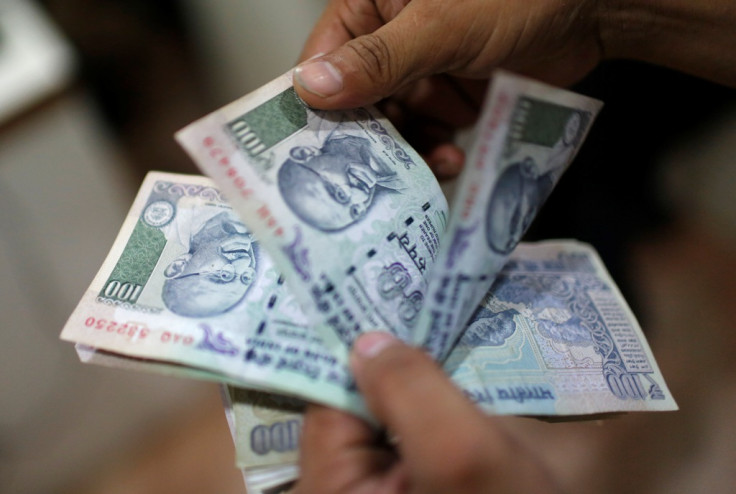 The Indian government is doling out a 24% increase in salaries and pensions to more than 10 million civil servants across the country. The final approval for the raise came from Prime Minister Narendra Modi during a cabinet meeting.
The once-in-a-decade increase is effective from 1 January, 2016 and will benefit five million employees and 5.8 million pensioners.
The increase was proposed by a specially set up panel called the Pay Commission which monitors the salaries and pensions of civil servants in India.
The increase is smaller than on earlier occasions but is likely to be welcomed by the employees. It would cost the exchequer about 1tn Indian rupees (£746bn).
The minimum slab for a government employee has been set at 18,000 Indian rupees. This is less than the wage of 26,000 rupees demanded by various unions.
The revised wages are aimed at boosting growth in the country by giving a gentle push to the spending patterns of the public. Modi has been keen on pressing ahead with crucial reforms which have been stalled by a multitude of both domestic and foreign factors.
Shortly after the government announcement, the stocks of consumer goods companies shot up. Analysts are worried that the sharp pay rise could fuel inflation which is already at a high level.