Indian parents kill daughter after finding pregnancy test kit
They even poured acid on her body so it could not be identified by the police.
In a shocking case of honour killing, an Indian couple allegedly strangled their 21-year-old daughter to death after they found pregnancy test kits in her possession.
The incident came to light after police found a woman's body in a canal near Kaushambi, in the Indian state of Uttar Pradesh, on February 3. The police launched an investigation into the matter and managed to zero in on the alleged culprits, Naresh and Shobha Devi, within eight hours.
According to a report in The Times of India, the woman's father did not like the fact that his daughter used to talk to men on her mobile phone.
"Some pregnancy test kits were also found from her due to which Naresh suspected that his daughter had a relationship with some boy and was angry over this," Superintendent of Police Brijesh Kumar Srivastava, told the publication.
The couple disposed of her body with the help of their two relatives. They poured acid on the body so it could not be identified and went to the police to file a missing person's report. The police have arrested all four accused in the case.
This is not the first such case that has been reported from India. The cases of honour killings are mostly reported in states like Haryana, western Uttar Pradesh, and Rajasthan.
In India, a deeply patriarchal society, young men and women exercising their free will in choosing their partners is something that is still not accepted by many.
According to the National Crimes Record Bureau's report, as many as 25 people were killed in India in 2019 in the name of honour. But most honour killing cases go unreported in the country; therefore, it is difficult to paint an accurate picture.
In another suspected case of honour killing reported from Karnataka last year in November, a man was arrested for killing his daughter by pushing her into a canal in the Ballari district.
The man, identified as Omkar Gowda, was unhappy with his 15-year-old daughter as she was in a relationship with a man from another caste.
In another case reported in October, a man killed his 17-year-old daughter and her boyfriend with the help of his relatives. He was also unhappy that his daughter was in a relationship with a man from a different caste. The Indian government has implemented several laws, but that has not deterred families from committing such crimes.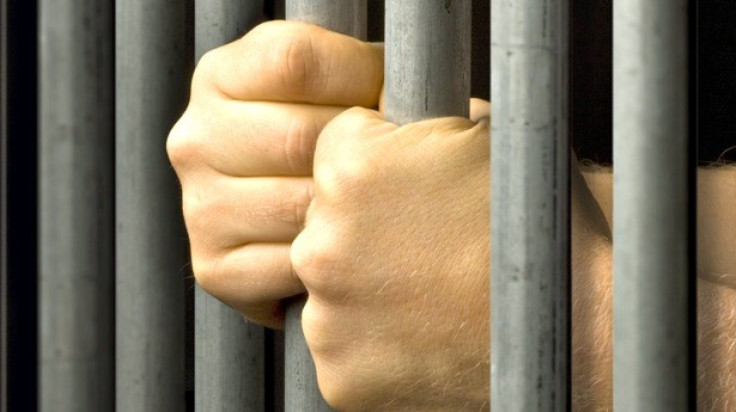 © Copyright IBTimes 2023. All rights reserved.