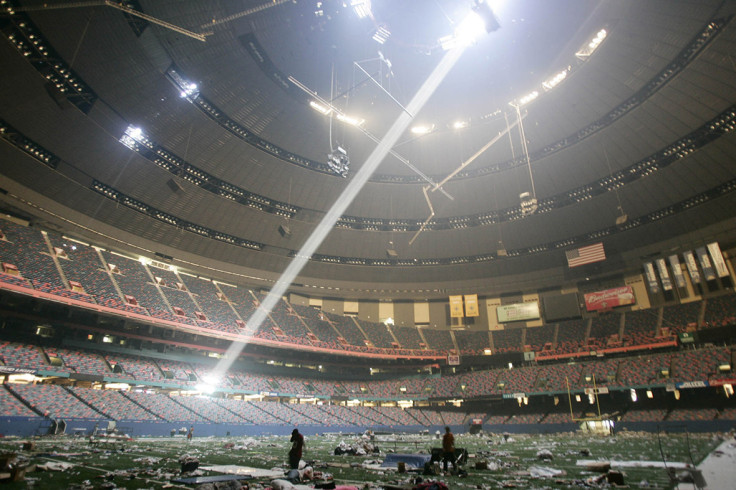 A New Orleans court has ordered American ship and oil rig repair company Signal International to pay $14m (£9m) to five Indians who were forced to work under inhumane conditions, having been promised good jobs in the US in the wake of Hurricane Katrina.
The court found Alabama-based Signal was guilty of labour trafficking, fraud, racketeering and discrimination, Reuters reported.
The company's co-defendants, a lawyer from New Orleans and an India-based recruiter, were also found guilty and ordered to pay $915,000 (£592,489) each.
The case is part of some 200 other labour trafficking cases in the US.
During the trial the plaintiffs said that Signal had recruited at least 500 Indians to repair oil rigs and facilities damaged by the 2005 hurricane.
The workers were promised good jobs and permanent US residencies for their families.
"The defendants exploited our clients, put their own profits over the lives of these honourable workers, and tried to deny them their day in court," plaintiffs' attorney and Southern Poverty Law Center board chairman Alan Howard said in a statement.
Signal said in a statement that it is going to appeal.
"Signal strongly disagrees with rulings from the court in the case which impacted its ability to present defences and is disappointed with the verdict," the company said.