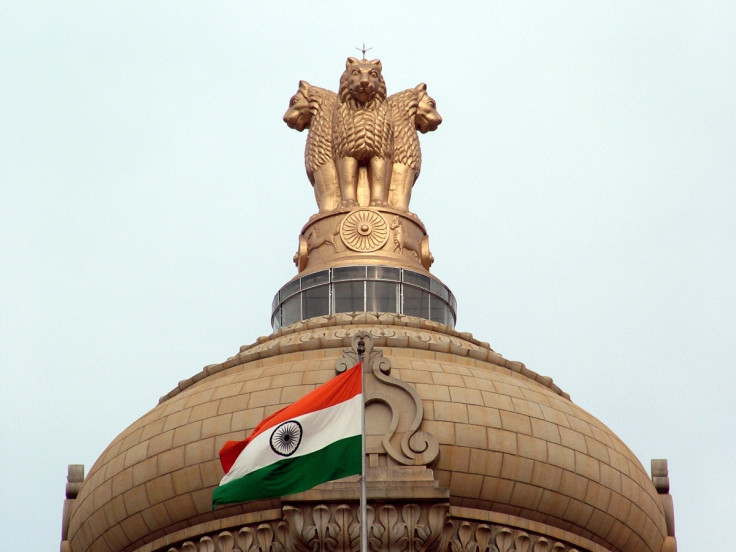 A writer from southern Indian state of Kerala has been slapped with sedition charges after he allegedly showed disrespect to the national anthem. Kamal C Chavara was arrested on Sunday (18 December) by local police after they received a complaint against him from the youth wing of the ruling Bharatiya Janata Party (BJP) at the centre.
According to local media reports, Chavara wrote an excerpt from one of his books on his Facebook page, which the activists allege "was an insult to the national anthem".
"His views have been under the scanner in the past too. But for now he is being questioned for his controversial post on the national anthem on Facebook. He has been booked for sedition," senior police official, Sateesh Bino, told NDTV news channel.
Chavara is the latest to be arrested after the Supreme Court of India ruled that the national anthem must be played in every cinema prior to the screening of films across the country. It is mandatory for the cinemagoers to stand when the anthem is played. It drew severe criticism and accusations of an assault on civil liberties.
But top court's panel defended the judgement saying cinemas should display the national flag on the screen as the anthem was played, and that "making people stand up would instil a sense of patriotism."
At least 20 people have been detained in southern states of Tamil Nadu and Kerala after they remained seated when the national anthem was played.