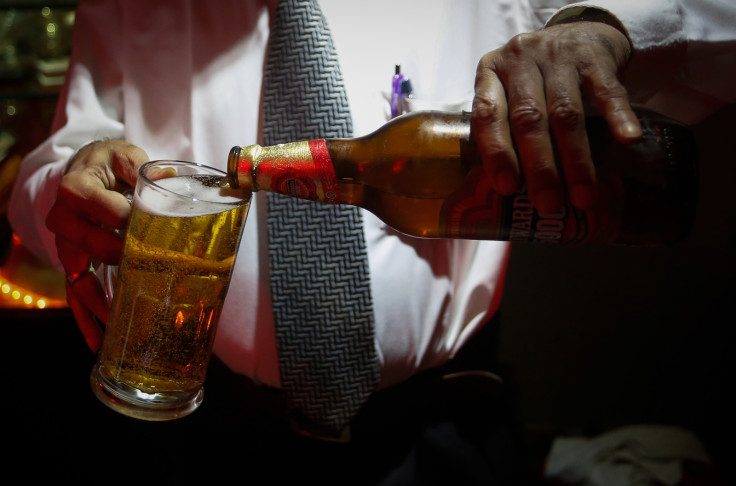 Hundreds of thousands of alcohol stores, restaurants and hotels across India may soon have to shut up shop as their profits are predicted to run dry following a new Supreme Court ruling. The country's top judicial body decided to uphold an order banning the sale of liquor at establishments less than 500m away from all state and national highways.
The 1 April verdict clarified a December 2016 ruling that hotels and restaurants would not be exempt from the ban, which was first meant to only target shops selling alcohol. It was imposed by the government as a measure to curb accidents caused by driving under the influence.
Effects on industry revenue
Having gone into effect over the weekend, businesses all over the country suffered a major hit in profits, with losses being estimated at 40%. "As an industry we are completely shocked. States like Maharashtra, Assam and Tamil Nadu were of the opinion that the ban would be imposed only on liquor shops," Pradeep Shetty, member of the legal committee at the Federation of Hotels and Restaurant Associations of India told the Economic Times.
The excise revenue from alcohol, which is currently Rs 120bn ($1.8bn, £1.4bn) per annum, is expected to drop by half. "The Indian food service industry, standing at Rs 408 thousand crores [Rs 4.8tn, $62.8bn, £50.1bn] today, would lose close to about Rs. 200 thousand crores [Rs 2tn] on account of this verdict," Kamlesh Barot, former president, Federation of Hotel and Restaurant Associations of India (FHRAI) told the Quint.
Loss of jobs
With such a drastic fall in revenue, the restrictions could ultimately lead to the loss of jobs for over one million people currently employed by hotels and restaurants that now fall under the restricted zone.
"I cannot let my staff members be unemployed. They have been with me for so many years. So, we are looking at every possible option and are also considering a legal route," Manish Goyal, owner of S Cafe and Swagath restaurant in the north Indian state of Chattisgarh told the Indian Express. Goyal along with other establishment owners and staff took to the streets to hold a candlelight protest against the ban.
Businesses with alcohol licences will be allowed to run their bars up until they expire later this year, following which new auction rules will be implemented.
Denotifying highways to reduce impact
State governments are also looking into ways to circumvent the restrictions and Rajasthan, Madhya Pradesh, Uttar Pradesh and Chandigarh have already decided to denotify some state highways to allow businesses to continue.
Falling stars for hotels
While stores, bars and restaurants are expected to suffer the worst, hotels near highways are at risk of losing their star ratings for not being able to serve alcohol. "It's a black day in the history of hospitality industry," explained Arjun Sharma, the managing director of Select Group a major hospitality company with multiple hotels and resorts across the country. "We appreciate the stand of SC as far as drunken driving is concerned. But there should have been a carve-out for the hospitality industry."