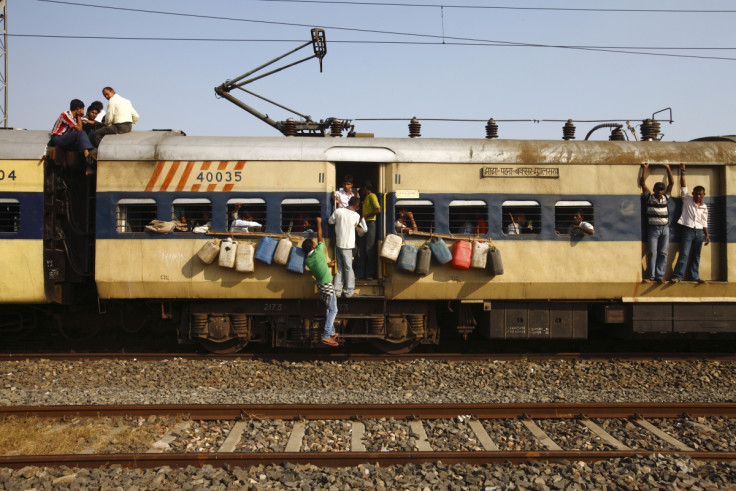 India's poorest state has declared a blanket ban on alcohol across the province. Chief Minister Nitish Kumar brought forward the ban by six months after it received a massive welcome from all quarters of society.
Bihar, the poorest state in India in terms of GDP, joins the list of three other states namely Gujarat, Kerala, and Nagaland, where consumption of liquor is already prohibited. The surprise decision to ban liquor was taken on 5 April after a cabinet meeting.
"A notification is being issued by the excise and prohibition department," said Kumar following the meeting. Ban on alcohol was one of Kumar's pet projects and was a flagship election promise through which he came to power in November 2015. The revenue from liquor is also one of the key components of Bihar's exchequer.
"Women are suffering more than anyone else due to increasing liquor consumption," said Kumar referring to the rise in cases of domestic violence in the state. "The tremendous response of people particularly women and children against liquor in Patna and other towns in a short period of four days only convinced us that a conducive environment against alcohol has been created in the state and that's why we decided to go for a total ban on liquor after four days only."
Bihar had originally banned the sale of bootlegged liquor from 1 April and planned to introduce a complete ban only after six months. Within days of the initial announcement, the government decided to accelerate the ban at full throttle with a state-wide ban. The only exception being army-run installations.
On 30 March, the state assembly had unanimously passed an amendment to the Bihar Excise Bill 2015 to implement the ban. Bihar's lawmakers, bureaucrats, and police officers had also taken a pledge not to consume alcohol as part of the government's proposal. The new law also recommends a maximum punishment of death penalty for those found guilty of either manufacturing or selling bootleg liquor.