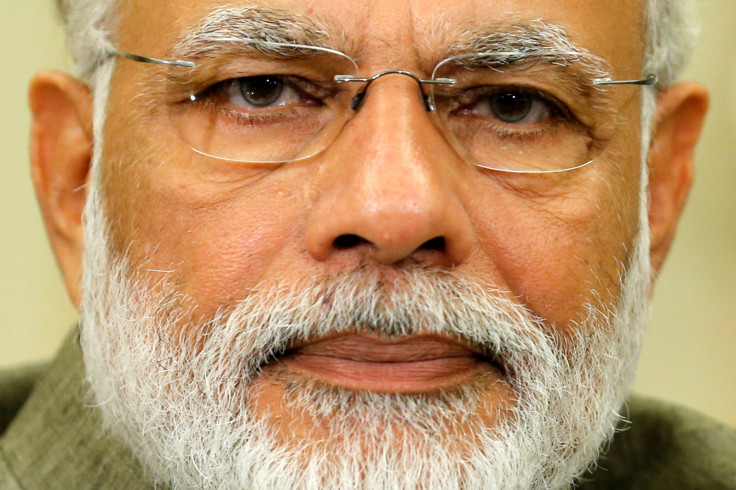 Indian Prime Minister Narendra Modi has inducted 19 new faces into the cabinet while showing the door to five under-performing ministers. Although the reshuffle was widely touted as an image-boosting exercise, caste arithmetic and domestic political compulsions have also played a significant role.
Modi, who once famously pledged "minimum government, maximum governance", has expanded the cabinet for the second time since he came to power in May 2014. The first such exercise took place within the six months of his tenure.
The majority of the newcomers hail from the north Indian state of Uttar Pradesh, where polls are set to take place, Gujarat, where Modi's Bharatiya Janata Party (BJP) is likely taking a hit, and Maharashtra. There are four from the western state of Rajasthan. Once again, Modi has followed the rule of not inducting anyone who is above 70.
As expected, all the four major portfolios – home, finance, defence, and external affairs, which are respectively held by Rajnath Singh, Arun Jaitley, Manohar Parikkar and Sushma Swaraj – have been retained by the senior political figures.
Environment Minister Prakash Javadekar, who has recently been drawing a lot of flak for his perceived anti-wildlife measures, is the only minister elevated from his current position to cabinet rank. Modi had a special meeting with the new cabinet ministers shortly after the swearing-in ceremony. Their portfolios are expected to be allocated shortly.
Modi appears to have given special attention to the agitation staged by the Patel community in his own state of Gujarat. A senior BJP official, who did not wish to be identified due to the sensitivity of the matter, told the Indian daily Mint: "The Congress and the Aam Aadmi Party are trying hard to appease the agitating Patel community and the cabinet reshuffle shows the party's efforts to reach out to them. As a balancing act, one Kadva and one Leuva Patel have been inducted in the cabinet."