Indonesia on alert over Isis cyanide poisoning threat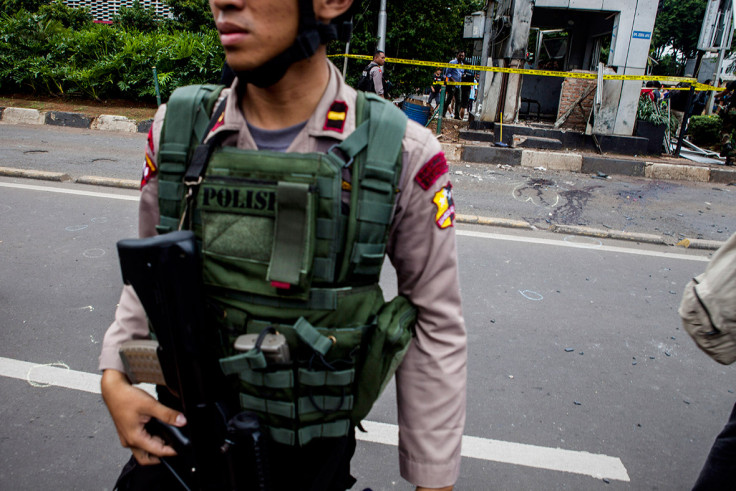 Indonesia has been placed on alert over threat of cyanide poisoning of food items by Islamic State (Isis) militants, the country's top security minister has warned. Authorities have also stepped up their vigilance over the possibility of poisoning police and military personnel using cyanide.
"IS is now using cyanide to terrorise. They are using cyanide to poison food," Luhut Pandjaitan, coordinating minister for political, legal and security affairs in Indonesia, told reporters in Jakarta.
"We have considered various forms of threats and we are prepared to face such a possibility (of cyanide poisoning)," he added.
Initially, a secret note was circulated among the security forces warning about an imminent threat through cyanide. This was later corroborated by the minister. Luhut urged all citizens and law enforcement agencies to be watchful of their surroundings.
Earlier, Indonesia's national police chief General Badrodin Haiti said IS members were suspected to have borrowed the idea of cyanide attack in the country from a recent incident. Mirna Salihin, 27, was recently found murdered by her friend by mixing cyanide in her coffee. The Jakarta incident has been played out across the entire Indonesian media.
Radicals in the country usually target police and other security forces. During a recent terror attack on 14 January, eight people including four attackers were killed and dozens injured. The assault, directed at the police forces, was claimed by IS elements.
© Copyright IBTimes 2023. All rights reserved.