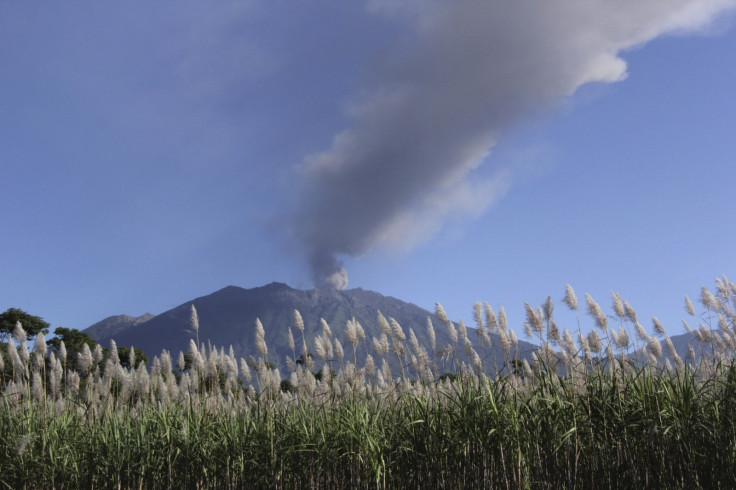 Thousands of tourists have been left stranded in many airports across Indonesia after the ash spewed by volcanic eruption forced the country to shut down five airports and cancel more than 100 flights.
Authorities are unable to make a precise assessment of the number of passengers affected. Airports at popular holiday destinations like Bali and Lombok are among the airports which have been closed at the peak of the holiday season.
"I can't say at this time how many passengers have been affected," Farid Indra Nugraha, spokesperson for airport operator Angkasa Pura One, told Reuters.
The emergency measures are being undertaken after Mount Raung in East Java province spewed clouds of ash high into the sky. The 3,300-metre volcano's alert status was raised to the second-highest level earlier in June 2015. The volcano has been erupting for nearly a week.
State carrier Garuda Indonesia said 112 flights were suspended alongside similar move from other airlines.
Virgin Australia said in a statement: "Our team of meteorologists continue to work closely with the Volcanic Ash Advisory Centre in Darwin and monitor the situation."
"Once conditions improve, additional flights will be scheduled between Australia and Denpasar to ensure we can have guests on their way as soon as possible."
The country is highly prone to severe earthquakes as it lies in the Pacific Ring of Fire. Areas that fall within this region are in constant danger of volcanoes and earthquakes.