Indonesia: Controversial ex-army general Wiranto becomes security minister
Human rights groups express concern at the appointment by President Joko Widodo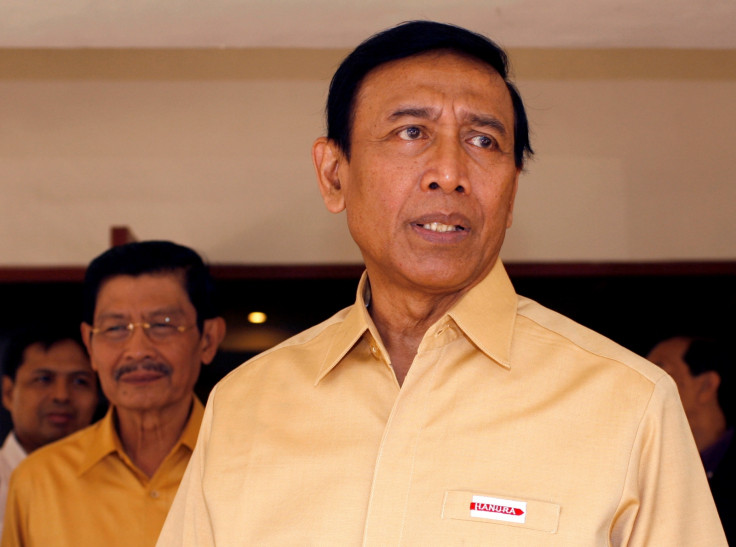 Indonesian President Joko Widodo has upset human rights activists by appointing as security minister a former general once charged with crimes against humanity. The elevation to the cabinet of the former commander of the Indonesian armed forces, Wiranto, has raised eyebrows.
When East Timor was voting in a referendum on independence from Jakarta in 1999, troops under Wiranto's command went on a two-week rampage, laying siege to towns, killing independence activists and targeting the UN mission in its compound in the capital, Dili. More than 1,000 people are estimated to have died.
Wiranto, who only goes by one name, was indicted by a United Nations panel in 2003 over the killings, although he has denied any wrongdoing and successive Indonesian governments have ignored the ruling.
Andreas Harsono, Indonesia director of Human Rights Watch, told Reuters: "This is really bad news for human rights... He is part of the very old guard of Suharto's New Order," he said referring to the previous Indonesian strongman leader who was overthrown in 1998.
There were hopes expressed about the relative liberalism of the President Joko, who is known by his nickname "Jokowi" but this has been quashed after he expressed a determination to execute drug smugglers.
Indonesia is all set to carry out its next round of executions on Friday, 29 July, which will include several foreign nationals.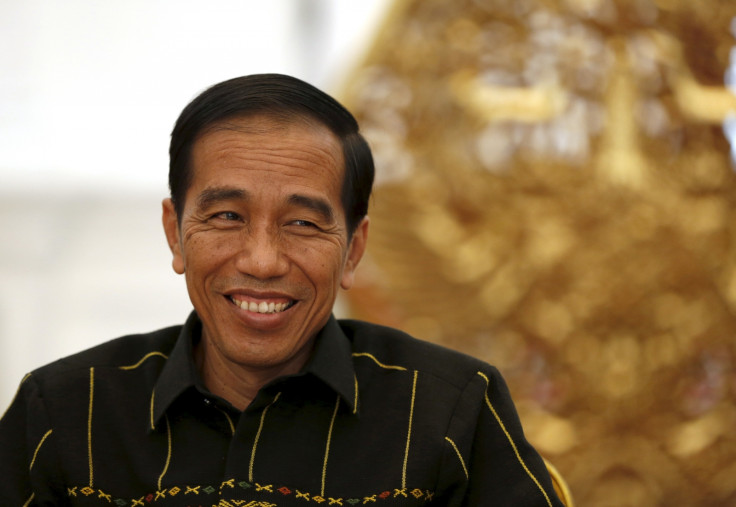 Indonesian President Joko Widodo
Darren Whiteside/Reuters
"It is a setback. The message might be that Jokowi is not going to be as progressive as before in pursuing his human rights agenda," Harsono added.
The appointment of Wiranto, who controls the Hanura party, is seen by analysts as a way for the president to consolidate support from parties to join the ruling coalition, the agency reported.
However, more optimism greeted the appointment as finance minister of World Bank managing director Sri Mulyani Indrawati, which lifted financial markets, with stocks up more than 1% and the country's currency the rupiah strengthening 0.4% against the dollar.
"Sri Mulyani's appointment is a game-changer because it restores a certain amount of investor confidence and means having a steady hand on the tiller with a solid record as a reformer," Paul Rowland, a Jakarta-based analyst told Reuters.
© Copyright IBTimes 2023. All rights reserved.