Indonesia: Man kills wife's rapist, chops off his penis, cooks and eats it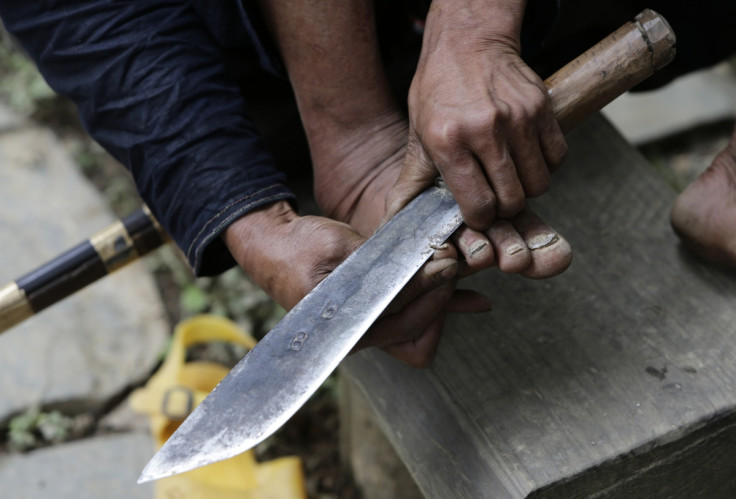 A husband in Indonesia allegedly chopped off the penis of a man who raped his wife, before cooking his genitals and eating it. The incident, which took place in Jakarta's Penumangan Lama village, has shocked locals in the area.
Police have identified the alleged rapist as Rudi, who goes by a single name, while the suspected murderer has been named as Rudi Efendi. Rudi worked as a driver with a local travel agency.
"I was so mad at him for raping my wife that I planned to kill him. I ate his genitals in a bid to assuage my fury. I did it all myself, my wife had nothing to do with this," Efendi was quoted as saying by a local daily.
Efendi, along with his wife, is also accused of burning down the rapist's car after stabbing him to death. Police recovered Rudi's car, where his body was found with several bruises and his genitals cut off.
"Nency [Rudi's wife] recognised the burned-out car as the one her husband drove in his work as a chauffeur in a travel agency," Lampung police chief brigadier general Edward Shah told Indonesia's Tribunnews. Both the husband and the wife have been arrested, but the deny that the rape victim was part of the plot.
© Copyright IBTimes 2023. All rights reserved.