Indonesia military plane crashes in Papua province killing all 13 people on board
Reports suggest the military plane was on either a training mission or carrying relief material.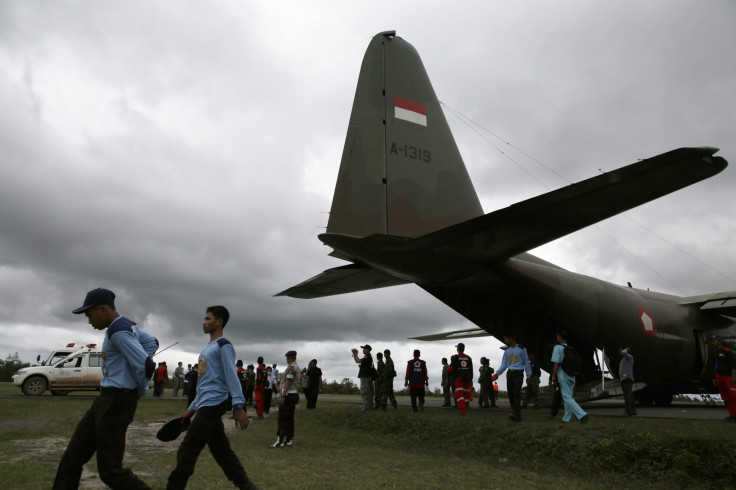 An Indonesian military plane has crashed in the remote eastern-most Papua province killing all 13 people on board. Some reports suggest the Hercules C-130 aircraft was on a training mission when it went down in a mountainous area.
There were also reports that the plane was carrying food and relief material.
Search and rescue measures have been launched to reach the crash site in Lisuwa mountain. There were 12 military personnel and a pilot aboard the aircraft.
The plane had lost contact with the ground aviation control at about 6am local time (11pm GMT).
Indonesia is known to have a patchy record when it comes to aviation and the country has been trying to overhaul its ageing fleet and improve its services.
More to follow...
© Copyright IBTimes 2023. All rights reserved.