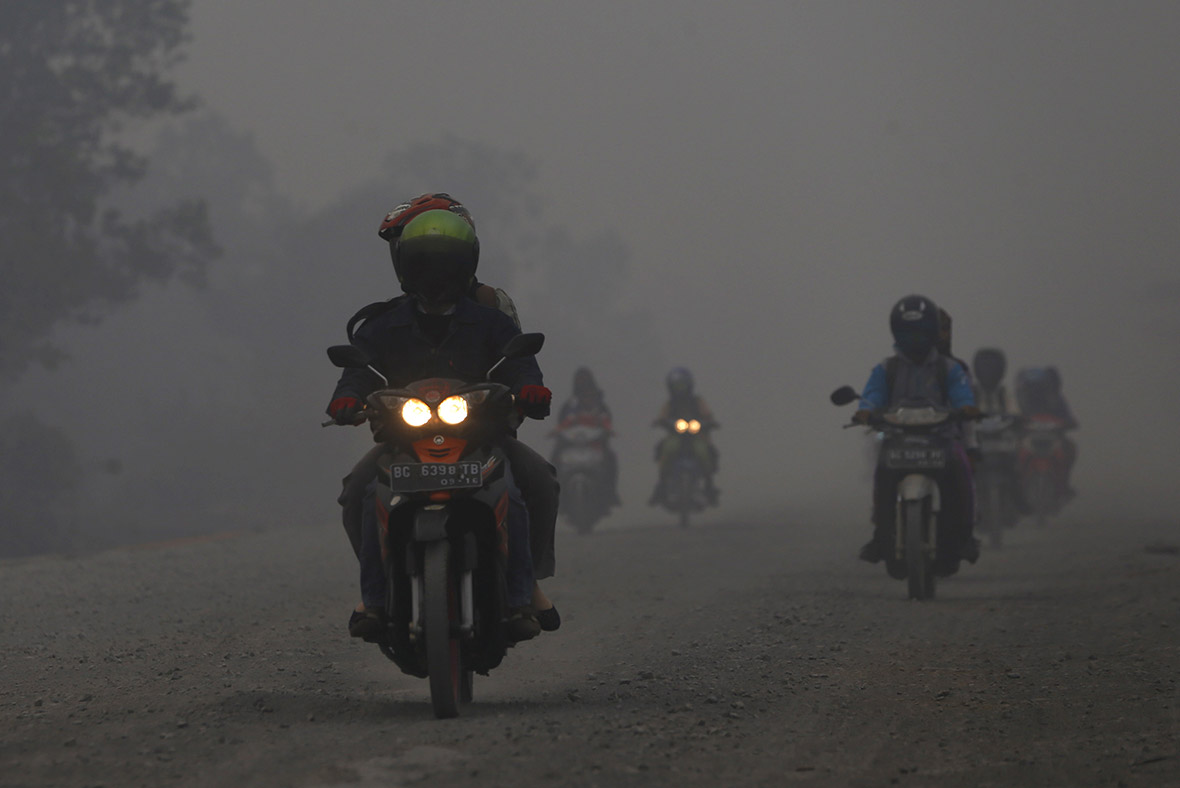 In worrisome revelations Indonesia President Joko Widodo has said that it would take almost three more years to end the massive annual forest fires causing the perilous haze in the south-east Asian region. The preceding smog has led to unprecedented levels of haze intensified by smoke in the past few weeks.
Widodo told BBC on Tuesday 29 September, "We've been dealing with this problem for quite some time now. But this isn't a problem you can solve so quickly. It requires a lot of physical ground work on the land tracts which will take time."
Smog-gushing forest fires have intensified in Sumatra, sending a cloud of haze across the region polluting the air not only in Indonesia but in neighbouring Singapore and Malaysia as well.
The haze in weather forced authorities in Singapore and Malaysia to close schools and divert or cancel flights. Although the south-east Asian haze has been an issue for decades during the dry season, it has reached alarming levels in the past few months.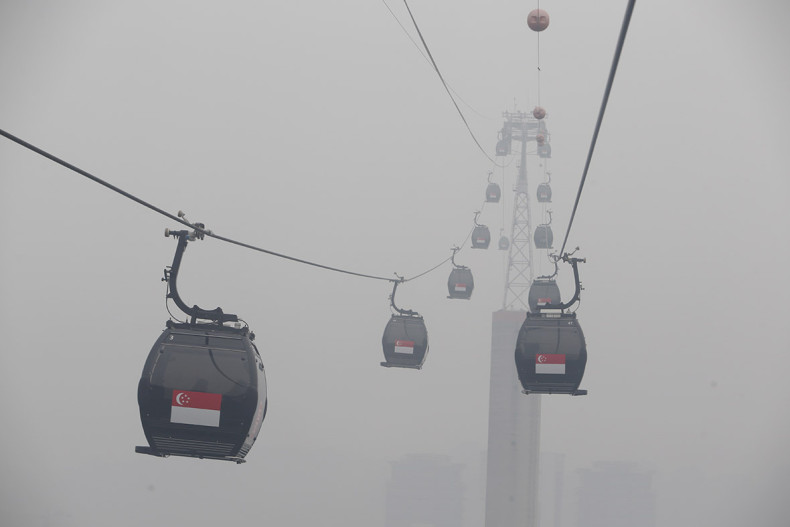 Indonesia's Riau province, one of the worst affected areas is still in a state of emergency with thousands seeking treatment for respiratory illnesses. According to Indonesia's National Disaster Mitigation Agency (BNPB), more than 135,000 Indonesians were reported to be suffering from respiratory diseases in 2014.
The forest fires have been linked primarily to plantation companies who burn vast tracts of land to make way for palm oil, pulp and paper plantations in Sumatra, Kalimantan and Riau regions. Clearing of land needs to be done by cutting trees systematically. However, ineffective regulation coupled with grave corruption in Indonesia has led people with easy access to burning which is cheaper and faster compared to using excavators.
More than 3,700 soldiers, nearly 8,000 police officers and four water-bombing planes in Indonesia have so far been deployed to put out the fires. Widodo recently called for urgent action including building canals to irrigate parched peatlands where fires can be harder to put out.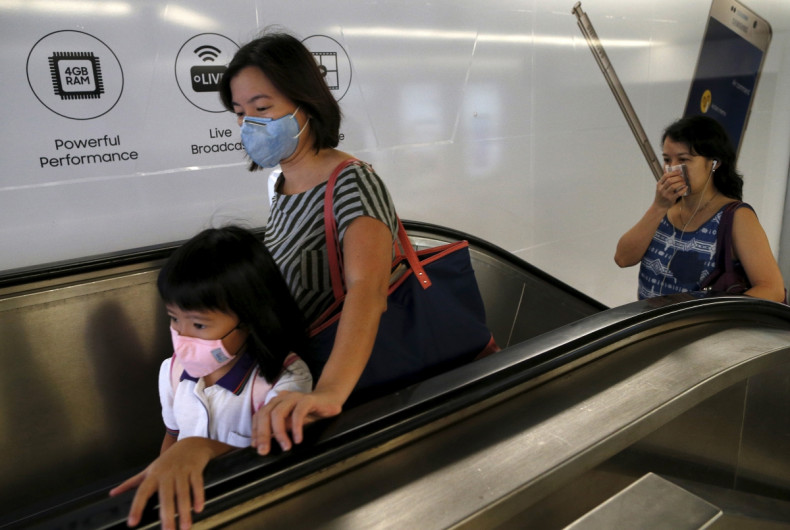 Despite the measures, neighbours Malaysia and Singapore are furious with Indonesia over the toxic fumes. Singapore had earlier offered to help Indonesia to deal with the situation but the move was rejected from its government. To worsen the situation, Indonesian vice president Jusuf Kalla, was recently quoted as saying that neighbouring countries should be thankful for they "already enjoy 11 months of clean fresh air".