The Indonesian finance ministry has disclosed that an Islamic State (Isis) suspect arrested last week with his wife and three children upon his return from Turkey is a former ministry official.
The man, identified as Triyono Utomo, was arrested at a safe house on 16 January by Turkish soldiers after he arrived in Bali, Bali police spokesman Hengky Widjaja said on Thursday (26 January).
The finance ministry said the man quit his job at the fiscal policy office of the ministry in February 2016, saying he wanted to focus on managing an Islamic boarding school in West Java. However, he was found to have travelled to Turkey via Thailand.
Although travelling to Syria or Turkey is not an offence in Indonesia, the country's police have been on high alert since radicalised nationals were found to be planning IS-inspired terror attacks in the country. Authorities have also tightened surveillance at border checkpoints after a series of attack plots by IS sympathisers were foiled in the recent past.
National Police spokesman Martinus Sitompul said Utomo, about 40, was a well-educated man who had done his master's from Australia. He was reportedly in line to be appointed as a division head within the office when he quit his job.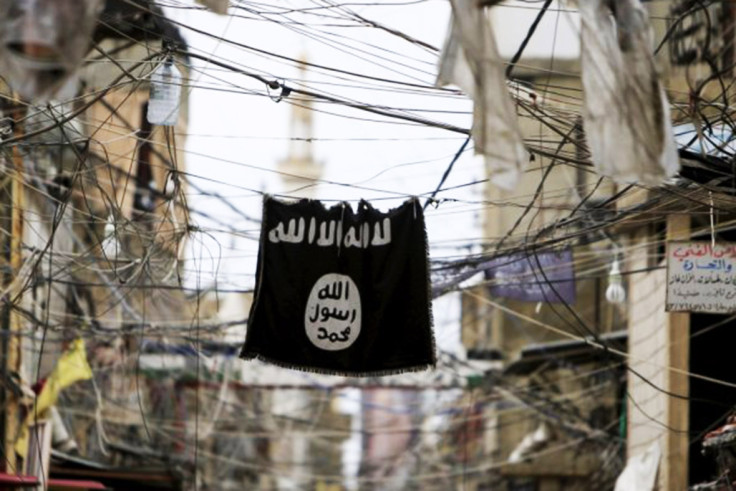 Widjaja said Utomo, his wife and his children – aged 3 to 12 – left Indonesia on 15 August, 2016. They first travelled to Thailand to avoid raising suspicion in Indonesia and then from Thailand, they flew to the Turkish capital of Istanbul.
The finance ministry said it would not provide any legal assistance to Utomo in the case, the Associated Press reported.
Utomo's arrest came days after Indonesian authorities detained 17 people – including eight women – who arrived at Jakarta's Soekarno-Hatta International Airport after a trip to Turkey, which shares a border with IS (Daesh)-infested Syria.