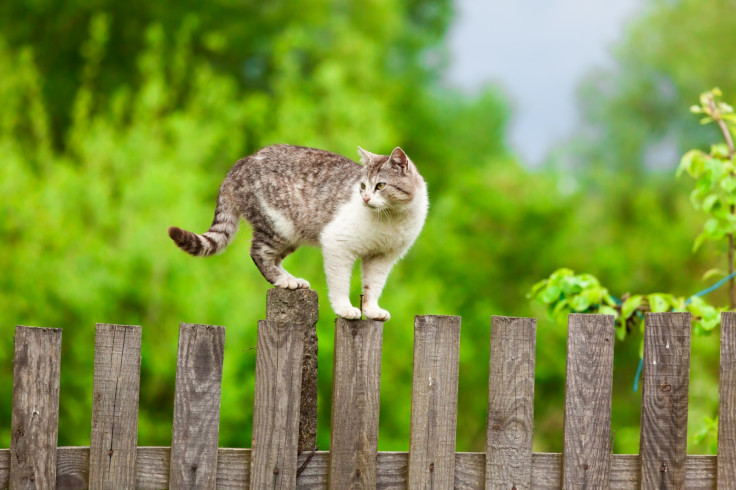 London's still-at-large serial cat killer has claimed another victim, an advocacy group has said, after a head was recovered in south London at the end of last week.
South Norwood Animal Rescue and Liberty (SNARL) put out an urgent appeal on social media on Friday 18 August saying that the head of a black and white cat had been found "in the BR3 4 area of Bromley/ Beckenham", presumed to have been placed there the previous night.
SNARL said that they suspected the body would be nearby and asked anyone who may have lost a fluffy black and white cat to contact them.
It is not known whether the spate of mutilated cat bodies being found around London and throughout the UK have come from one perpatrator or a group or even one original and a number of copycat killers.
Originally dubbed the Croydon Cat Killer or Ripper, the deaths have been centered on the south London borough but have also occurred as far afield as Birmingham and Manchester. Speaking to IBTimes UK late last year, Tony Jenkins of SNARL described the gruesome scenes the group regularly deals with in connection with local police and the RSPCA.
"Sometimes he just cuts the tail off, sometimes head and tail, sometimes just the head, sometimes it's the head and some paws, sometimes it's literally cut in half, and we've had a few where he's cut the tail and back legs off... there's been one of two where there's been a bit more mutilating... removed internal organs, stripped the carcass almost," he said.
A £10,000 reward is being offered for any information leading to the arrest and conviction of the person or persons responsible for the heinous acts. Half of this is being put forward by the animal rights group PETA UK and the other half by Outpaced.
An statement about the reward put out by SNARL says there have been mutilations of cats and foxes in Greater London, Surrey, Hampshire, Kent, Berkshire, Sussex, Manchester, Birmingham, St Albans and Northamptonshire.